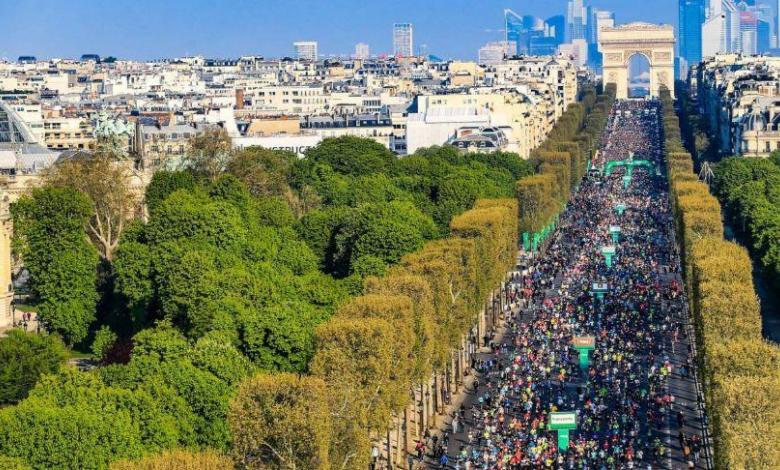 La paris marathon, which had already been delayed to October due to the pandemic of coronavirushas been postponed again for the 15 of November.
The date of the half marathon of the city of lights, which was to be held in September and will go to October 18.
The organization has published a communication where they have explained the reason for this decision.
This postponement has been arranged with the Paris City Council and the Police Prefecture so that they can be carried out "in the best conditions".
The evolution of the situation will be taken into account and we will scrupulously respect the directives of the health authorities and the State services with which we work closely.
A way of pointing out that everything is suspended to what may happen with the march of the epidemic.
Nouvelle date pour le Schneider Electric Marathon de Paris. Plus d'informations sur le lien ci-dessous ⬇️
New date for Schneider Electric Marathon de Paris. All of the latest information on the link below ⬇️

🇫🇷 https://t.co/bETJ12a6xy
🇬🇧 https://t.co/yp3y78bfgU #ParisMarathon pic.twitter.com/jFcK9QXp1s

- Schneider Electric Marathon de Paris (@parismarathon) July 6th, 2020
Participants will be given a bonus to compete in another test until the end of 2021 and if they do not compete, they will be paid the money
In any case, registered people who cannot run on those dates, if they make it known within 15 days, they will be offered a voucher to participate in another test organized by ASO until the end of 2021 and if they do not do so on that date. have been able to use the money will be refunded