The normality of the sports sector will arrive in 2023
The coronavirus has slowed the growth of sports tourism, a sector that generates 2,2 trillion dollars a year.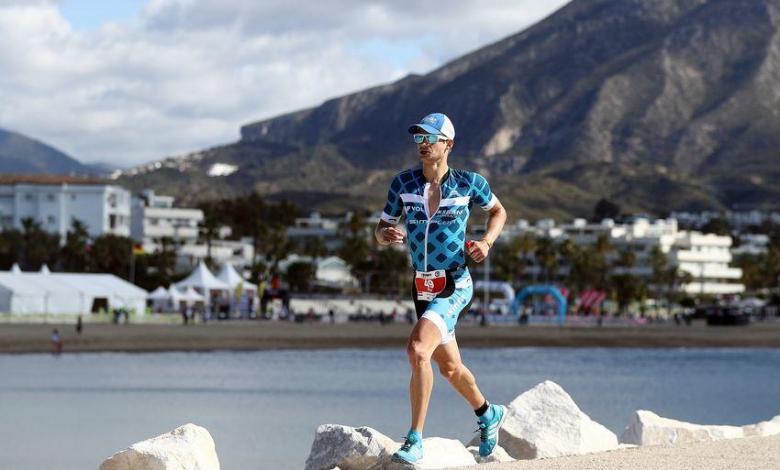 We echo this published news Box 23, where they do an analysis of the forecasts of the sports sector in the pandemic.
Sport has been one of the sectors most affected.
Forecasts for this 2020 were expected with acgrowth of more than 30% for the sector, but with the Covid-19 pandemic it has cut all these expectations at once.
The impact of the coronavirus will make the levels of sports tourism tourism in 2019 does not recover until 2023, according to the latest World Tourism Barometer of the World Tourism Organization (UNWTO).
The sport left 1.430 million in Spain in 2019.
Last year, the active tourism business left 1.430 million euros in Spain. To which we must add 4.585 million euros that travelers spent to see Formula 1 or MotoGP.
The new normal in international tourism will take between 2 and 4 years
According to the UNWTO, the new normal in international tourism will take between two and a half and four years to arrive.
The restrictions set by governments will continue in 2021 waiting for a vaccination or treatment and the restoration of citizens' confidence to travel again
A 70% drop in tourism
The UNWTO forecast for the end of the year on the arrival of international tourists points to a cdecrease in demand close to 70%, especially marked by the travel restrictions that some destinations are reintroducing.
Demand for travel and consumer confidence will continue to be low, the same as the rest of the year since the spread of the coronavirus.
The decline in international tourism means a loss of 460.000 million dollars
The figures of International tourists fell 65% in the first half of 2020.
It is a drastic and unprecedented collapse due to the closure of borders around the world to curb the spread of Covid-19 and the introduction of travel restrictions.
The drop in demand for international travel translates into a loss of 440 million international arrivals.
Europe has been the second most affected region and has registered a 66% drop in the number of tourist arrivals
"It is essential that governments work closely with the sector"
UNWTO Secretary General Zurab Pololikashvili explained that the impact of the pandemic on tourism is profound. Pololikashvili has ensured that in many places in the world it is possible to make international trips in a responsible and safe way.
Finally, the Secretary General of the UNWTO stated that "it is imperative that governments work closely with the private sector to get global tourism back on track«.