PTO Announces Age Group Races at The Collins Cup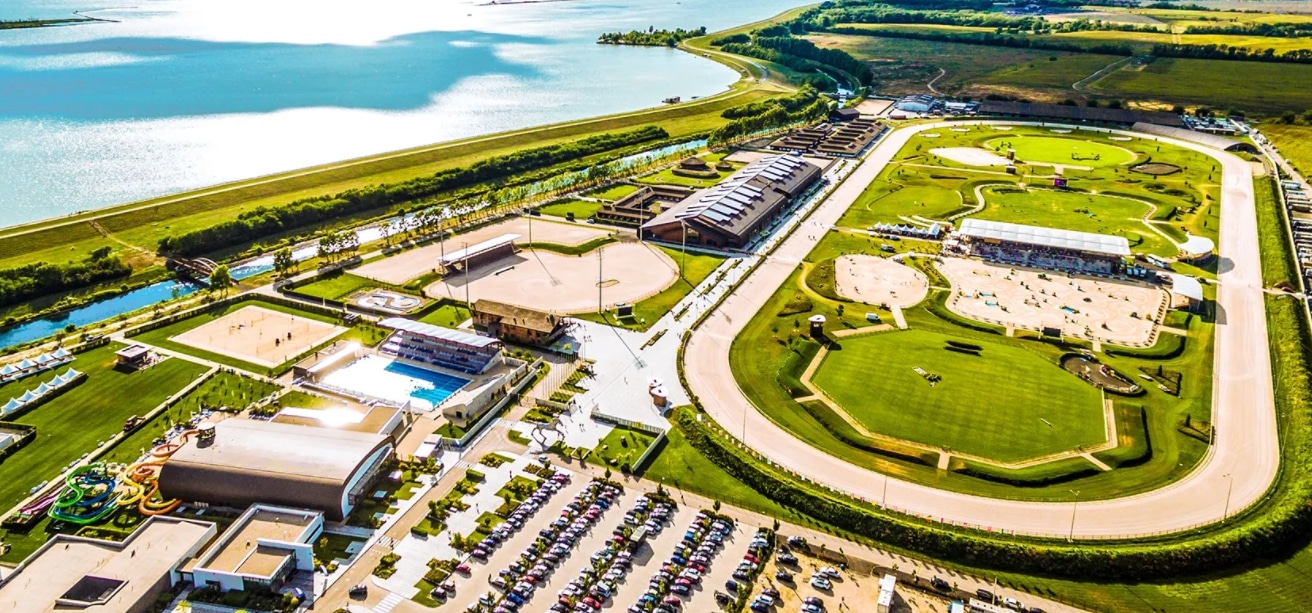 The Professional Triathletes Organization (PTO) announced today that it has appointed Challenge Family as the local organizing committee for the second Collins Cup on August 20-21, 2022 at the X-bionic®Sphere in Šamorín, Slovakia.
In the first edition of the Collins Cup, the new triathlon race format, inspired by the Ryder Cup, where three teams of international, European and American athletes faced each other in 12 races, in one of the most dynamic ever seen in this sport.
The new format has led to impressive viewing figures, bringing it closer to established properties like tennis and golf.
The men's and women's professional race will be held on Saturday, August 20, and over a distance of 100 km, 2 km of swimming in fresh water in the Danube River, 80 km of fast and flat cycling, and 18 km of foot race by a variety of different terrains in the countryside surrounding the X-bionic®Sphere in Šamorín.
Second appointment of the PTO Tour
The Collins Cup is the second race on the PTO Tour, which also consists of the PTO Canadian Open and PTO USA Open in 2022, to be joined by the PTO Asian Open and PTO European Open in 2023, and in which they will compete in Slovakia the best male and female professional triathletes in the world, without drafting, for a prize pool of $1.500.000.
Race Age Groups
This year, the Collins Cup will also introduce the races of age groups in the distance of 100 km, as well as a relay option, giving fans the opportunity to meet and race alongside the world's best PTO pros from Team Europe, Team USA and Team International.
This test will be held on Sunday, after having enjoyed the professional test the day before.
The registration of the age groups will open on January 25 at 9 in the morning through the web events.protriathletes.org/pto-tour/.
X-bionic®Sphere, the center of the test
Given the success of last year's edition, this year's prestigious event will continue to be held at the X-bionic®Sphere in Šamorín, a one-of-a-kind sports recreation venue, just 25 km from the historic capital of Bratislava.
A significant difference is that in 2021, the restrictions imposed by the COVID pandemic meant that the Collins Cup was held in conjunction with the Championship.
However, in 2022, the Collins Cup will be run independently, as the PTO has designated the Challenge Family as the LOC to host the pro race as well as the new addition of the age group races.
The Collins Cup will have the same world-class television production as last year, shown live
More information