The PTO will support with € 12.000 in prizes to the Spanish LD Championship
The PTO renews its collaboration alliance with FETRI for this 2021 season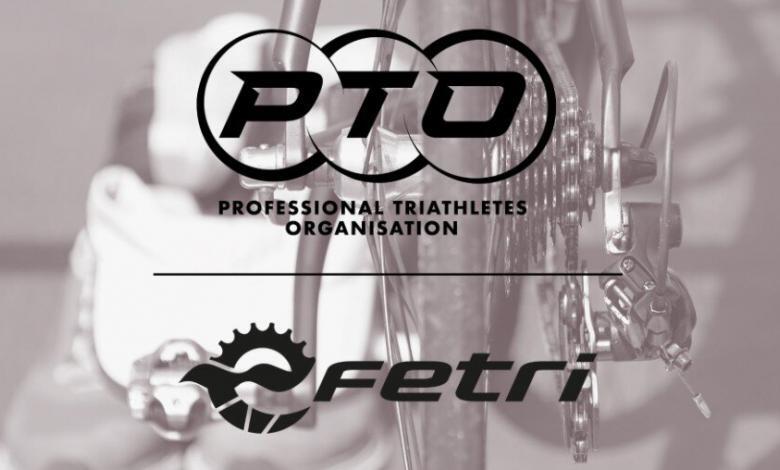 La PTO announced today the renewal of the agreement reached with the FETRI Last season.
This 2021 will once again give an amount of money to the Elite prizes to the triathletes who achieve the top positions in the Spanish Long Distance Triathlon Championship to be held in Platja D'Aro (Girona) on May 30.
THE PTO will provide an additional 12.000 euros to an already significant existing figure of 30.000 euros.
In addition, to provide an important deployment in the fields of communication and marketing to spread the event and its athletes to the sports public.
The professional triathletes of the PTO will also be able to add points for the classification of the Collins Cup, in addition to the possibility of obtaining a Captain 's Pick with their participation in the test, and integrating the competition within their annual rankings.
The 3,8 km of the swimming sector, on the mythical Catalan Costa Brava, will begin and end in the town of Platja d'Aro.
Subsequently, the triathletes will cycle 180 km in a single lap and with an accumulated unevenness of more than 2.000 m. And to complete this demanding long-distance event, they will have to travel the 42,2 km of the marathon in four laps along the promenade before crossing the finish line of Platja d'Aro.
Charles adamo, PTO Executive President commented: «We are very grateful to find opportunities to support local and regional careers.
The commitment of the FETRI, which is capable of organizing events in these difficult times, has been key to the designation of the PTO participation in the event, since their dedication and effort give our PTO professionals in Europe the opportunity to compete and earn points towards the Collins Cup rankings»
Jorge García, FETRI Events Director, said: «It is a privilege to be able to celebrate this event in the times we live in.
Our team has worked hard to offer athletes the opportunity to compete safely. It will be great to see the professional and amateur athletes come together in a fantastic race.
We are delighted to welcome PTO professionals to the race and appreciate your support.».