Garmin network crashes again
Garmin's network is down again. Garmin Connect and other company services are down.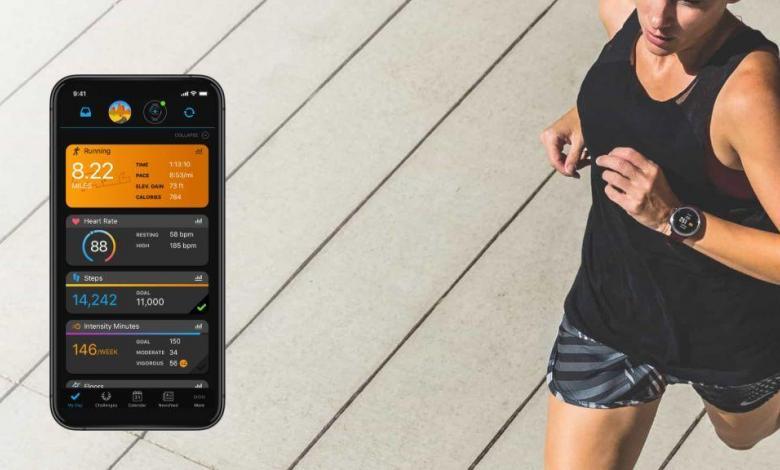 The standalone outage Monitor Down Detector has seen an increase in Garmin monitoring reports today in the UK, US and Europe, areas where they are without service according to the web express.co.uk
Actualización: At 20:41 in the afternoon, the network is operational again.
It happens again after a month of the attack.
The latest Garmin server problems occur after another major disruption that took place last month and lasted for days.
At the time of this publication, Garmin Connect's highest-profile Garmin service is offline, but so are Garmin Golf, Garmin Dive, and Garmin Express.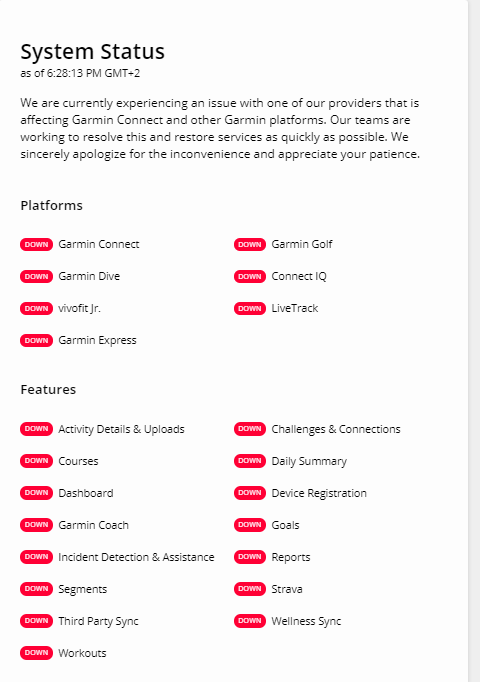 So far, Down Detector has logged a spike of around 500 Garmin Connect crash reports, with the majority of affected users experiencing issues with the app.
Additionally, other Garmin Connect users have had problems logging in or with the website.
Update: Now operational
At 20:41 p.m., the network is operational again.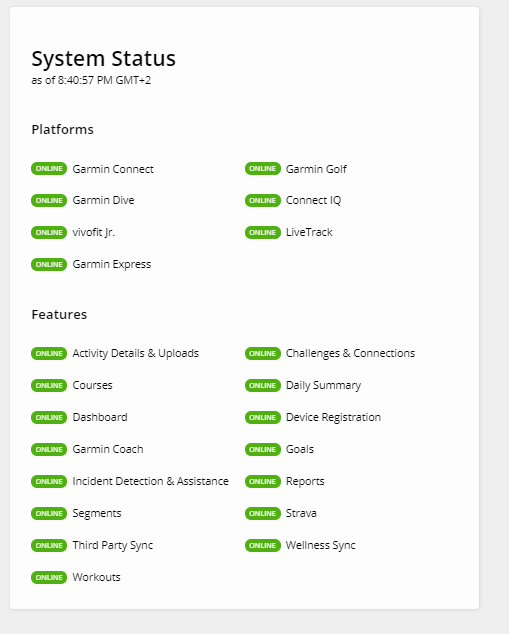 The fall of August, cupla of 'Evil Corp'
Last August it was claimed that a Russian cyber gang known as'Evil Corp'was behind the outage, allegedly carrying out a ransomware attack that wreaked havoc on Garmin's services.
The hackers allegedly demanded a ransom of $ 10 million dollars, although from the brand at all times they denied it.
With a Press release Posted on July 27, Garmin said: "Garmin Ltd announced today that it was the victim of a cyberattack that encrypted some of our systems on July 23, 2020.
We will have to wait for the official statement of the brand