The Super League Triathlon creates the Championship Series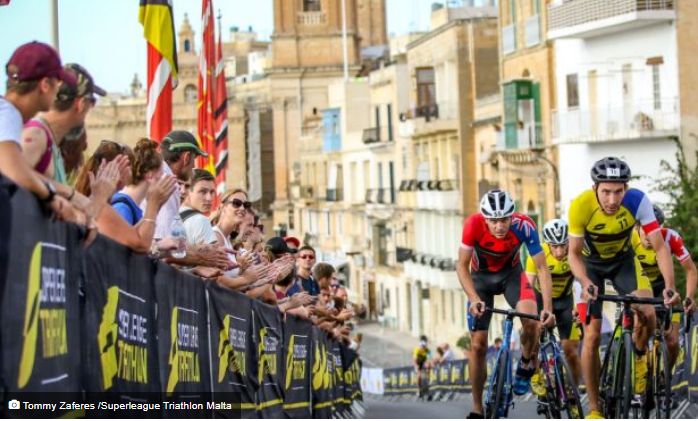 One of the franchises that has reached the world of triathlon in recent years, the Super League Triathlon has announced that by 2021 it will launch the Championship Series.
With a format similar to the world series there will be four events around the world where triathletes will be adding points to get the world title and the large prize pool.
Calendar
The 4 events that have been confirmed are as follows.
September 5 - London, UK
September 12 - Munich, Germany
September 18 - Jersey, Channel Islands
September 25 - Malibu, USA
The formats
The tests will be played in one of the usual formats of the franchise, Enduro, Triple Mix, Equalizer and the Eliminator
The classification system will go from 15 to 1 points of the winner who will take the 15th.
Here you can see what each format consists of
Enduro
Triple Mix
Equalizer
Eliminator
Athletes
In the various events, 32 triathletes will compete, 16 men and 16 women where some of the best athletes of the World Series will be.
Anna Godoy for the moment she will be the only Spanish who will participate in these events.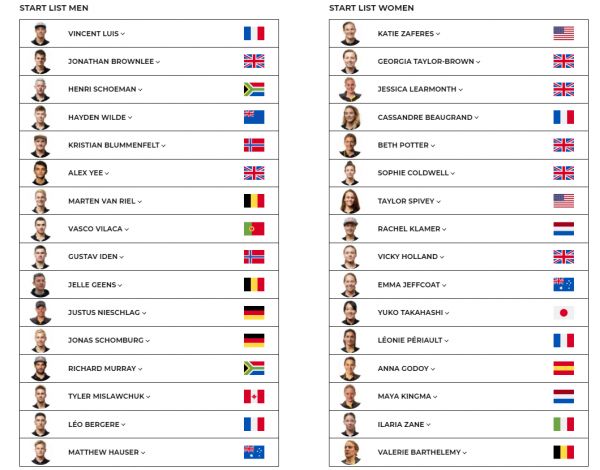 Learn More https://superleaguetriathlon.com/triathlon-race/championship-series/