Austrian triathlete Romana Slavinec suspended for doping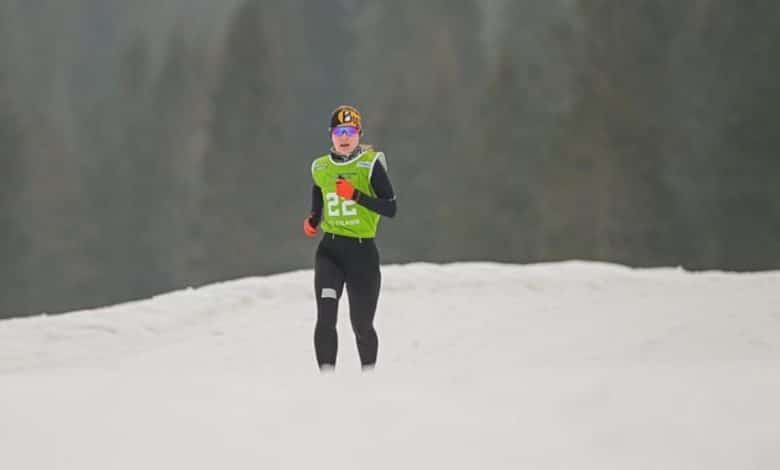 World Triathlon has announced that the Austrian triathlete Roman Slavinec has been sanctioned 14 months for violating anti-doping rules.
It was positive in a control carried out in the Winter Triathlon World Cup in Asiago where he finished in second position and in the ÖSTM Winter Triathlon in Villach.
The controls revealed the presence of PHENOTEROL, the athlete renouncing the tests B.
With this positive you will have a 14 month penalty imposed by the ÖADR that will run from April 8, 2021 to June 7, 2022.
Fenoterol is present in some medications such as Berodual DAE and it is not allowed, although there are alternatives that the athlete did not use.
The Medical Commission of NADA Austria, rejected the TUE since the athlete or the doctor who had consulted could not clearly explain why the drug Berodual DAE was prescribed and not an alternative medicine that, however, if it was allowed.
In the framework of the resulting sanctions, the ÖADR annulled the results of the Asiago and Villach competitions, as well as all the results from February 19, 2021 until the decision of the ÖADR, including his second place in the 2021 Andorra Winter Triathlon World Championship
Initial or prize money would not be allowed and would have to be refunded if necessary.