The triathlete Marta Sánchez fifth in the Spanish Cycling Cup
The first round of the Copa de España Féminas Cofidis 2021 has been played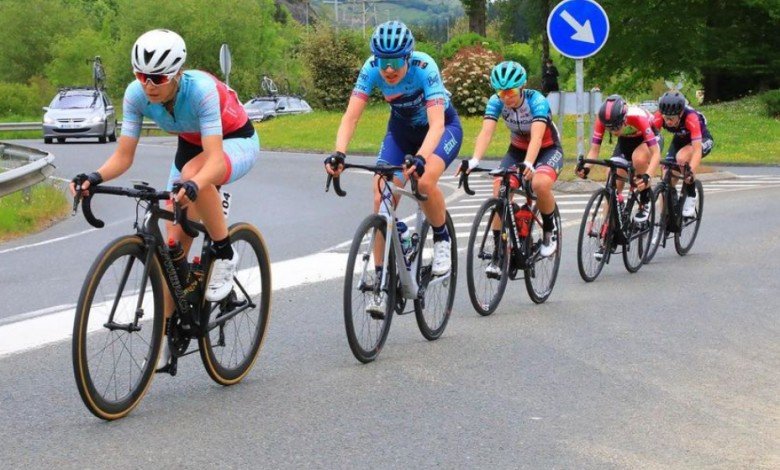 In recent months we have seen how several triathletes have started to compete in professional cycling and now it is the turn of one of our internationals Marta Sanchez
Marta has competed this weekend in the Cofidis Cycling Cup of Spain, where he finished in a great fifth position.
The Copa de España Féminas Cofidis has returned in 2021 after a one-year break due to COVID-19, and has done it in a big way in the Gipuzkoan town of Beasain.
With nearly 500 registered riders, the first round of the season couldn't have started in a better way and the first competition leaders jerseys have already been distributed.
In his social networks he commented
«5th in the Spanish Cup 🚴‍♀️. A different weekend in Basque lands. I came to gain experience and know how to ride in a large peloton and I came back with a result that I did not expect.
With many things to learn and improve, but motivated to keep training. »
Marta has only tried this discipline to continue learning and continues to prepare for the triathlon season
Classification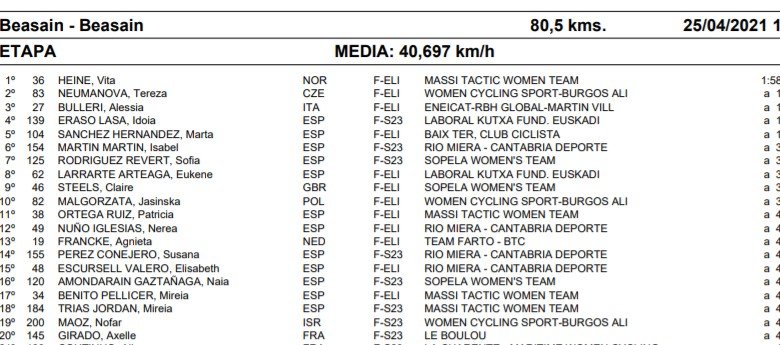 The second round of the Copa de España Féminas Cofidis 2021 will be held next Saturday in the Biscayan town of Balmaseda.