The XXII Quebrantahuesos opens its pre-registrations on December 5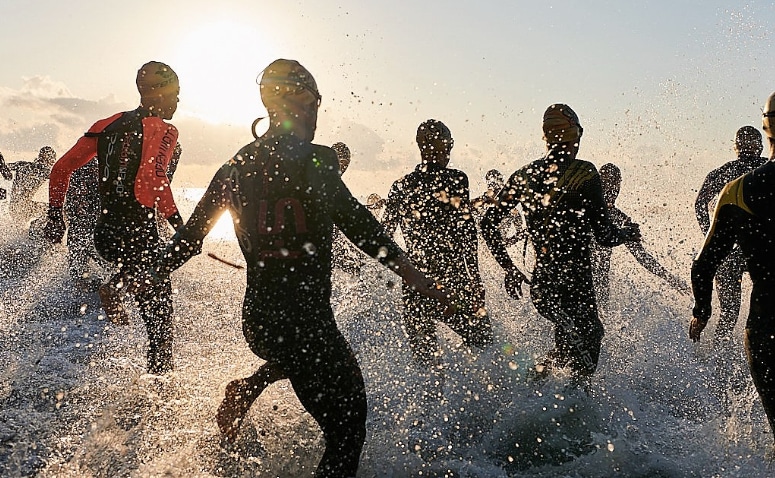 The pre-registration period for the XXII Quebrantahuesos International Cycling Tour and the IX Treparriscos will open this coming Monday, December 5 at 10:00 a.m., and will remain open until January 9, 2012.

Pre-registration and registration in the various marches can only be done through the official website www.quebrantahuesos.com.
Given the good results of the previous edition, this year the same registration process is maintained; therefore, prior pre-registration is necessary, and if there are more pre-registered than places available, a lottery will be held for places.
If there is no pre-registration by the participant, they will not enter the possible draw and, therefore, there is no possibility of participating in the Quebrantahuesos or Treparriscos 2012.
If, once the registration process is closed, there are fewer pre-registered than there are places available, all of them have a place without the need to carry out the draw.
Fixed square for the most loyal fans

Those cyclists who have participated in 15 or more editions will have a fine place and it will not be necessary to pre-register. They will directly receive the keys to make their registration effective.
The previous allocation of numbers will be according to the best time in La Quebrantahuesos in the last 3 years (2009, 2010 and 2011).
Source:esciclismo.com