LaLiga returns on June 8 in Phase 3 and opens the door to other sports activities
Sánchez authorizes the return of the professional leagues, in that phase of the de-escalation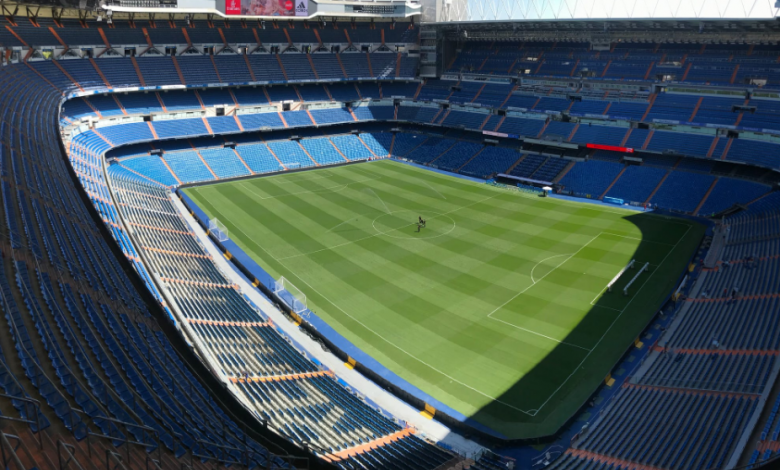 The President of the Government, Pedro Sánchez, has announced at today's press conference LaLiga will return the week of June 8, the date on which part of Spain will enter Phase 3.
Sánchez authorizes the return of the professional leagues, in that phase of the de-escalation
In a video published by the PSOE, Sánchez comments:
In the week of June 8, ⚽
The League is back.

The resumption of major professional sports competitions and in particular the Professional Football League will be authorized.

? ️ @sanchezcastejon#Nobody stays behind pic.twitter.com/C9rPexL9p1

- PSOE (@PSOE) May 23, 2020
«With the endorsement of the CSD, the Government and Health, the green light has been given for the League to be held again from the week of June 8.
If all goes well, phase 3 will be accessed in much of Spain, the resumption of major sports and professional competitions, and in particular the professional soccer league, will be authorized.
Of course, the ball will roll again in conditions that guarantee maximum health safety »for all participants in the competition«
«Soccer will not be the only activity that we will resume in the coming weeks.«
«Museums, cinemas, theaters, and all sports activities will gradually recover their rhythm.«
These declarations give rise to the fact that professional and federated sports competitions can be held in our country from June
We will be attentive to the news that they are making on this subject from the Government