Lance Armstrong wins a triathlon in Arizona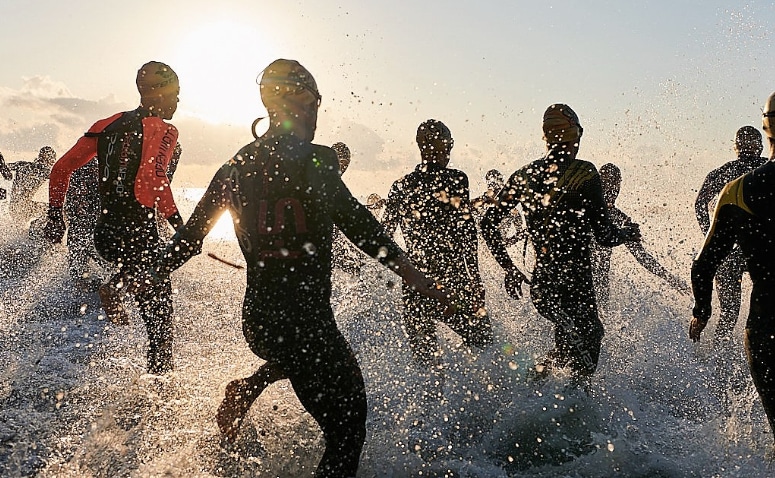 Seven-time Tour de France champion Lance Armstrong has won his second triathlon this year, the Four Peaks Urban Dirt Triathlon http://www.redrockco.com/.
The American invested a time of 10:24 in the 750 meters of swimming, 46:02 in the 13.2 miles of mountain biking and finally 18:21 in the final 5 km.
This is his second participation in a triathlon since his appearance in the Xterra championship in the United States. so everything indicates that it will stand out in the next year.