Lance Armstrong is already "Master Swimming" in the US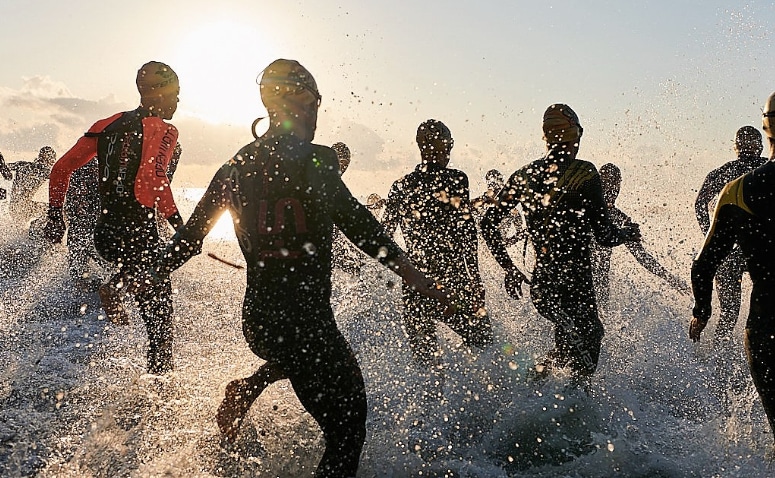 Lance Armstrong, the seven-time Tour de France winner, has been officially listed as a member of the Masters Swimming in the USA.
Armstrong made his mark in the swimming community last month when he competed in the Longhorn Aquatics Classic on the New Years. Where he got the twenty-first place in the 500-yard freestyle distance with a time of 5: 08.11.
The 40-year-old athlete would have occupied ninth place in the ranking of that country, since it is the time achieved by swimmers in the 40 to 44-year-old category.
Armstrong recently posted on his Twitter that the spring 2012 American Masters championship was "on his calendar." This test will take place at the Greensboro Aquatic Center in Greensboro, North Carolina between April 26 and 29.
From the World of Swimming they have confirmed that Armstrong is already a registered member of the organization, so they give credibility to the probability that Armstrong will compete in this competition. In fact, the organization is excited to have a personality of this caliber.
"Lance is an inspiration for his sporting achievements and a true hero for his commitment to the fight against cancer," said US Masters Swimming's Executive Director Rob Butcher "