Triathlon News
The UCI desposee to Armstrong of its seven Tours of France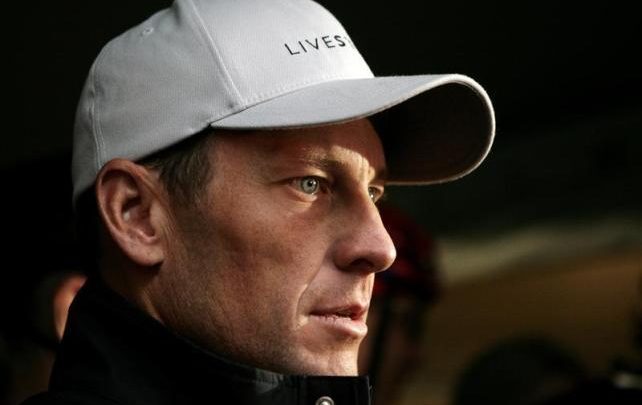 Lance Armstrong no longer won seven Tours de France. He did not win any, because the UCI has decided that the evidence that the Texan rider doping during those glory years (from 1999 to 2005) is conclusive and weighs too much. So there is already new official truth and Armstrong, who was once the model of sportsman that many looked at, is the fallen angel and dispossessed of his best victories.
The UCI has explained today that it recognizes the sanction imposed by the USADA and that it will not appeal to the Court of Arbitration for Sport. "Armstrong has no place in cycling," said Pat McQuaid, UCI president.
"It is a milestone for cycling, which has suffered greatly from the impact of this report. My message to cycling and sponsors is that there is a future, "said McQuaid to explain the decision of the body he leads. That decision locks the chest in which USADA, with its 202-page report and several hundred annexes, has locked the Armstrong legend.
That report was released to the world on October 10, to the derision of who until a few years ago was a model for society, and shows (now also for the UCI, which has also been suspicious) that Armstrong, in fact, he was at the forefront of an effective doping plot with bullying streaks with whom he did not go along with. "The tests show beyond any doubt that the US Postal cycling team launched the most sophisticated, professionalized and successful doping program the sport has ever known in its history," it is said in that text, that the highest cycling body world certifies with its decision. The report is supported by testimonies of 26 people. Among them, 15 cyclists, ex-partners like Hincapie, Zabriskie or Vaughters, to whom Armstrong said: "Now that you also use EPO, you can't write a book about it." There are also payment records, emails, scientific analysis, and police reports.
A whole arsenal of evidence made available to the UCI, which has had no mercy. It had all started in 2010, with the emails sent by Floyd Landis, Armstrong's former colleague and friend, to USADA, in which he reported blood transfusions, the widespread use of EPO in the team and trips to Girona. (the Spanish plot). Based on this material, and drawing on the thread that was being provided by colleagues and documents, USADA, an independent agency but financed by the United States Government, put in a document what others had previously talked about in research books.
Just two weeks ago, the document was released and caused a sensation because it recounted, in detail and with precision, how Armstrong constructed his legend about the doping deception. And today, the UCI has closed the case and confirmed that for the highest cycling body, that document is the new truth. Armstrong doping and for that reason, he is no longer the brightest champion who went through the Tour de France.
Source: the Country