The general elections could affect the World Championship of Pontevedra and the IROMMAN 70.3 Marbella
The two events coincide with the day of general elections.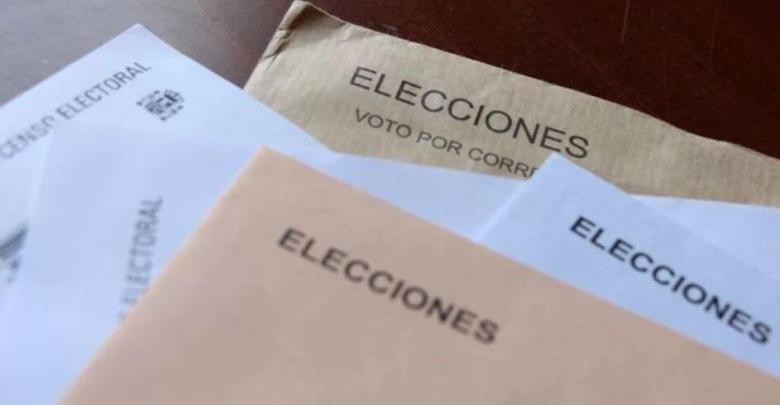 This morning we have known that the President of the Government Pedro Sánchez has advanced the elections, choosing the voting date on 28 April day of 2019.
That same day coincides with many sporting events throughout the country, where the Madrid Marathon He had to change his date of celebration. Also that same weekend are played in the Capital, 3 football matches of LaLiga Santander, with Madrid derby included, the Rayo-Real Madrid. The other two matches are Atlético-Valladolid and Leganés-Celta.
As for the triathlon on April 28, the dispute of the World Championship of Duathlon and Cross Triathlon, in Pontevedra, where the 2019 Multideporte World Championship will be held. It will be an appointment with a lot of participation but it is still unknown if the date will be changed.
Another important test in our country that is disputed that same day is the IRONMAN 70.3 Marbella, a multitudinous test.
It all depends on the device that regional governments and municipalities have to use to guarantee security and the holding of general elections. We will be attentive to possible changes of dates to publish it on the web.
There have already been precedents with the IRONMAN Barcelona, ​​since it had to advance with the referendum held in Catalonia at 2016.
Photo: La Voz de Galicia