The inscriptions of the BH Zarauzko Triatloia 2012 will open the next 8 of February at the 10: 00 in the morning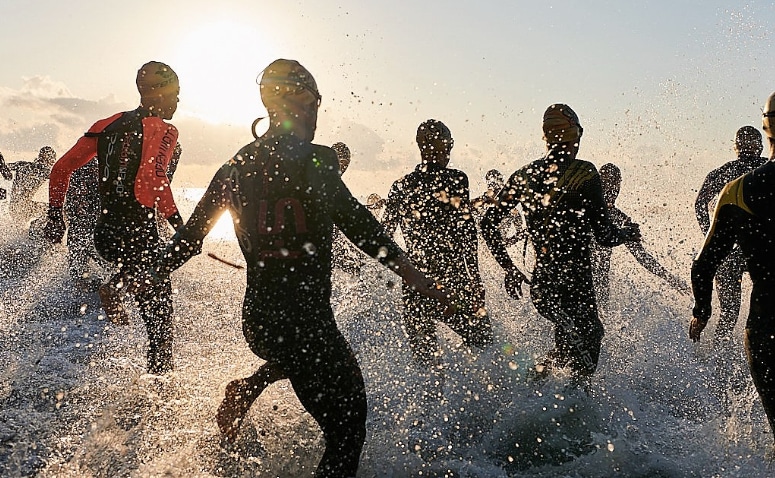 This XXVI. edition of the Zarautz Triathlon that will be held on June 9, Saturday, already has, among others, the participation of Eneko Llanos, Mathias Hecht, Mikel Elguezabal, Hektor Llanos, Jon Unanue or Francesc Godoy, who will fight for the winner's txapela. Once again, we are facing a high-level sports show in Zarautz.
There will be only one round to sign up, so all participants who want to compete, have to do so from February 8, from the page of the Euskadi Triathlon Federation.
On this same website you have detailed information about the registration in the Zarautz Triathlon.