The "Dextro Series" becomes the 2012 "ITU World Triathlon Series"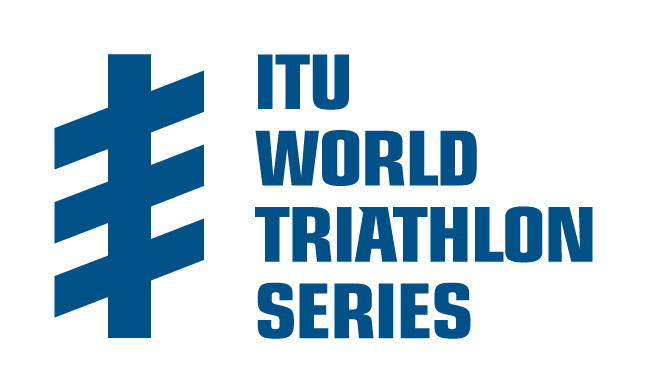 As a result of a change in the sponsor structure, the International Triathlon Federation, ITU, has announced the change of the name of the "Dextro Series", becoming in 2012 the "ITU World Triathlon Series".
In order to create a stronger brand, like the sponsorship program of the International Olympic Committee, IOC, the ITU will have two main sponsors, Dextro Energy and Samsung, and four other secondary ones, including Suunto and Skins .
"This new structure not only gives the series a more solid image, but also gives us greater flexibility to raise the cache of the series and increase their commercial success," said Marisol Casado, President of the ITU and Member of the IOC.
The ITU World Triathlon Series 2012 will have its first date next April in Sydney, Australia. With eight events in eight different countries, among which Madrid will once again host this great international event in May, the champion of the ITU World Triathlon Series 2012 will be crowned in the grand final in Auckland, New Zealand .
ITU World Triathlon Series 2012:
04 14to to 15to: Sydney (Australia)
12-13 may: San Diego (USA)
May 26 to 27: Madrid (Spain)
Jun 23-24: Kitzbühel (Austria)
21o to the 22o 07: Hamburg (Germany)
Ag. 25 to 26: Lausanne (Switzerland)
September 29-30: Yokohama (Japan)
20 at 22 October: Auckland Grand Final (New Zealand)