Laura Philipp, one of the favorites for St. George will not be in the test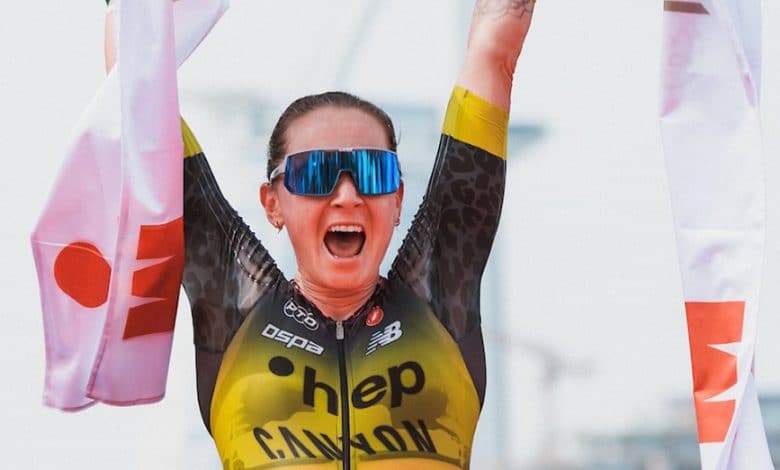 The German triathlete Laura Philipp He has tested positive for Covid and will not be able to go to the IRONMAN World Cup.
This weekend is disputed in the United States, the IRONMAN World Championship in St. George (Utah) which is marked by many important absences.
After the drops of Jan Frodeno o Javier Gómez Noya now joins that of Laura Philipp who has confirmed her positive for Covid and will not be able to participate in the competition.
"It's a nightmare!
After 2,5 years of waiting for a great career, I am now stopped by the virus.
I am not flying to the US to compete in the @ironmantri world championships in St. George.
Covid is not just a cold and I will take recovery seriously because the risk of damaging your long-term health is very high!
As much as it pains me to let go of my dream and good form, I know it's the right decision.
New opportunities will open up as soon as I'm ready to go out again!" The triathlete commented. in their social networks
See this post on Instagram
From Triathlon News we wish you a speedy recovery.