Laura Philipp sick, possible low St. George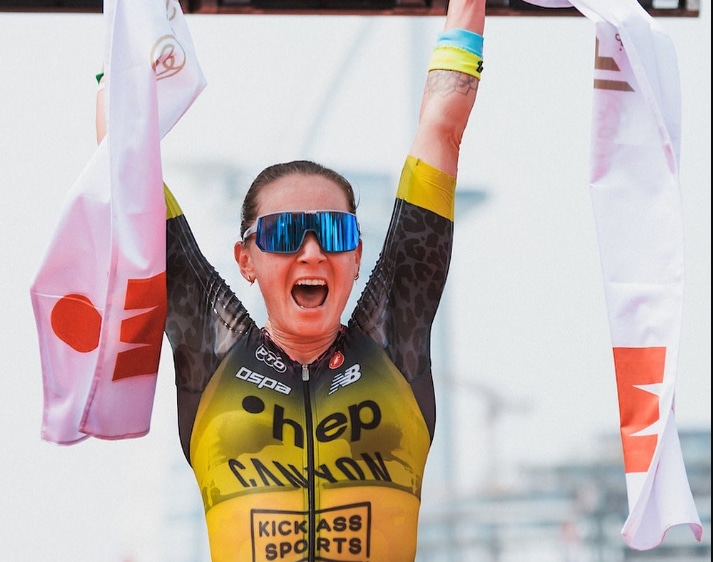 The German triathlete Laura Philipp, one of the great favorites for the St. George World Cup, has announced on her social networks that she has had to cancel your trip to the United States for being ill.
Laura claims that has contracted a severe cold that has forced her to stay in bed with a fever and that has forced her to cancel her flight.
still have some hope to be in the test, although he will have to wait as his health evolves.
This is what he has commented on his networks.
"I wanted to be in São Jorge already, but I had to cancel my flight…✈️
It's like a nightmare, but unfortunately I've caught a serious cold, which at the moment keeps me in bed with a high fever. After years of never being sick, now I seem to catch it all at once.😭
I cannot express my disappointment in words at the moment and I am still hopeful that there might be a small chance of going out at the World Championships as I have worked so hard for this for months.
It will be a battle between how quickly I can recover and how long I have left to fly to the US and be healthy and energized enough for a World Championship race.
Cross your fingers for me 🤞🏼.
I will keep you informed..."
See this post on Instagram