Triathlon News
La Tour Geneve Triathlon: Spain in the top3 of the most represented countries
The test will have 2.800 participants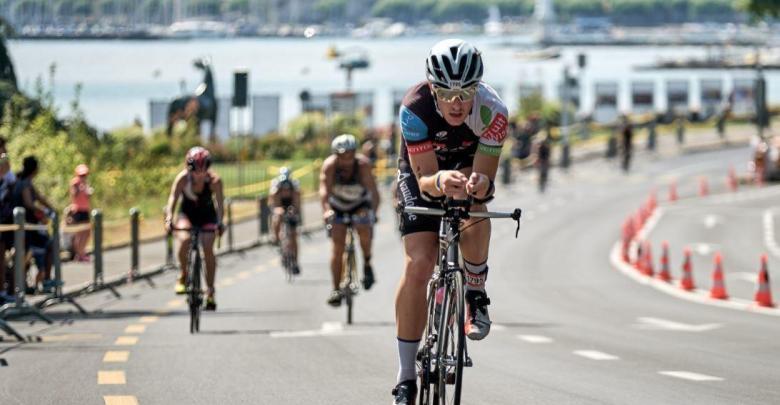 The countdown begins for one of the most attractive triathlons in Europe: Le Tour Geneve Triathlon, an event that has all the ingredients to be a success, and that is what its figures show.
One of the most famous cities in Switzerland, Geneva, has been hosting a triathlon with various distances, super sprint, sprint and Olympic for years and this year has added the medium distance test.
50 nationalities represented
2.800 participants have already opted for this event that will last this weekend and that has various distances to choose from, accommodating anyone who wants to do triathlon.
As a relevant fact, it is worth mentioning that Spain is in the TOP 3 of the most represented countries next to Switzerland, where there is a total of 50 nationalities represented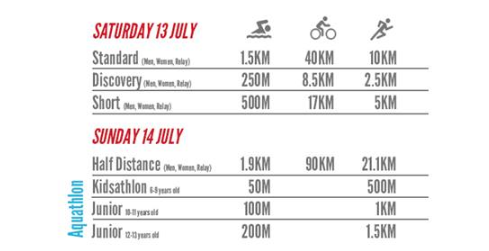 What are the main charms of LE TOUR GENEVE TRIATHLON?
You can swim in the Lake Leman overlooking the Alps, and even if the day is clear you will be able to see Mont Blanc!
Un fast bike segment, where it will give you the opportunity to go through one of the most emblematic points of the city: The Plaza de las Naciones where the UN Headquarters is located.
Enjoy an urban circuit, fast and accompanied by a fully delivered public
Do you have an idea? Don't miss the 2018 summary video!
More information: https://www.latourgenevetriathlon.ch