The National League of Duathlon Clubs 2021 closes in Valladolid this weekend
The Spanish Duathlon Championships for Clubs, Mixed Relay and Talent will be held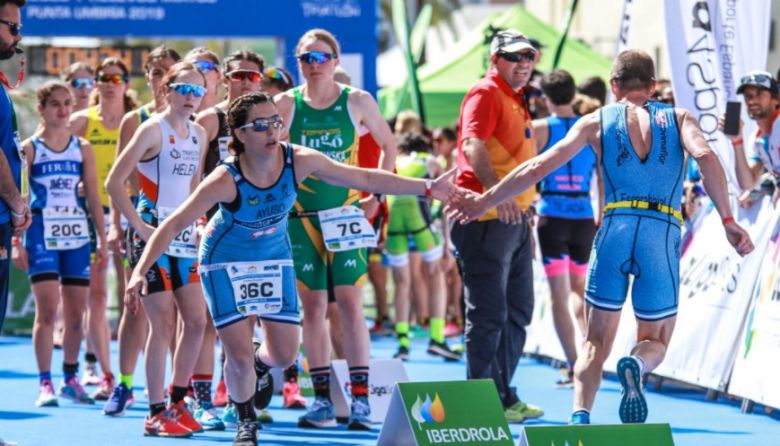 La National League of Duathlon Clubs It will close on May 22 and 23 with two exciting days that will define the final rankings of the First and Second Division.
It will also involve the Ecuador in the two categories of the National League of Talent Clubs Triathlon that started in the national championships held a few weeks ago in Alcobendas.
This league, with cadet and junior category participants, is one of the great novelties of the season of the Spanish Triathlon Federation and offered a great present and future show for the national sport in its premiere in Madrid.
Duathlon competitions in Valladolid
The two competitions that will close the National League of Duathlon Clubs will be the Spanish Duathlon Championships by Clubs and Duathlon by Mixed Relay .
In the national club, each team will line up a minimum of eight and a maximum of ten athletes, who will compete to score the highest number of points for the team based on the individual classification of the event.
El Spanish Duathlon Championship for Mixed Talent Relay It will be the third day of a league that will continue with the Triathlon tests.
In the Mixed Relay four athletes from each club, two women and two men, will follow each other in the relay to each complete an explosive SuperSprint distance duathlon.
Weekend of competitions
El Saturday May 22 Club Duathlon events will be held over sprint distance (5-20-2,5)
El Sunday 23 the spectacular Mixed Relay test will take place, with SuperSprint distance runs (2-5-1)
Further information: https://triatlon.org/