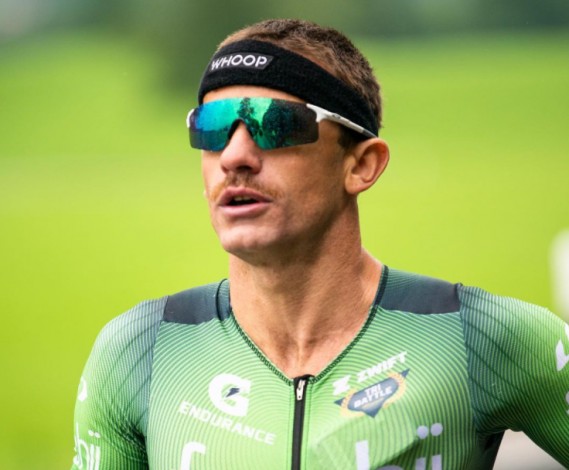 The expected one was played in Germany yesterday Tri Battle Royal between two greats of this sport, the German Jan Frodeno, 3 times IRONMAN World Champion and Canadian Lionel Sanders that little by little is consolidating in the distance.
39-year-old Jan got the victory with an impressive time of 7:27:53 beating his own world record (7:35:39 achieved in Challenge Roth 2016.) although it cannot be considered as official.
It may interest you The fastest times in IRONMAN
In the competition Sanders, with 33 years, also obtained an incredible time 7:43:30, where beat his best mark at this distance it was at 7:44:29
Although Frodeno's performance has overshadowed that of Sanders, it should be noted that Lionel came from competing a few weeks ago in the IRONMAN Coeur d'Alene where he finished in 11th position after a bad race.
Sanders, who was looking to qualify for Kona in that race, did not get it so he will surely re-admit him shortly.
The conditions of the race, with rain and without heat, in addition to the custom made circuits with even banked curves, have been fundamental in achieving these times.
The event has had great media interest around the world and it will surely be the first of its kind.
Another expected challenge, The Sub 7 and Sub 8 in Ironman distance
Another test that is awaited with interest, but will be played in 2022, is the attempt to lower the 7 hours in the Ironman distance in boys and in 8 hours in girls of Alistair Brownlee, Kristian Blummenfelt, Lucy Charles and Nicola Spirig. It is known as DEFY THE IMPOSSIBLE Sub7 and Sub8