List of black beaches in Spain.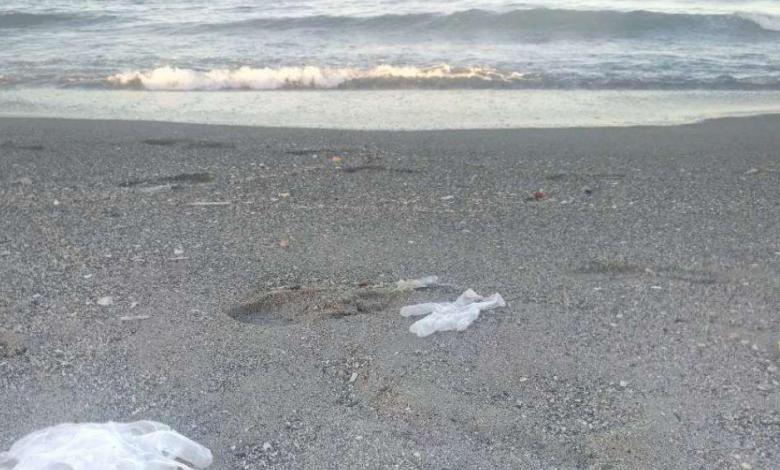 Spain has about 8.000 kilometers of coastlinewhere in addition to being in the Mediterranean coast, Cantabrian or Atlantic they don't take care of themselves in the same way
For this, Ecologists in Action has published a report called 'Black Flags Report 2020', noting that beaches are the worst situation. In fact, they have awarded 48 black flags to Spanish beaches.
This list is the contrary to what they do to determine which are the best beaches As for environmental conditions, which are awarded the blue flag.
List of black beaches Spain
Document capture: