Mario Mola «Sharing a podium in Tokyo with Gómez Noya or Fernando Alarza would be the best»
Mario Mola starred in the third Instagram Live of the Spanish Triathlon Federation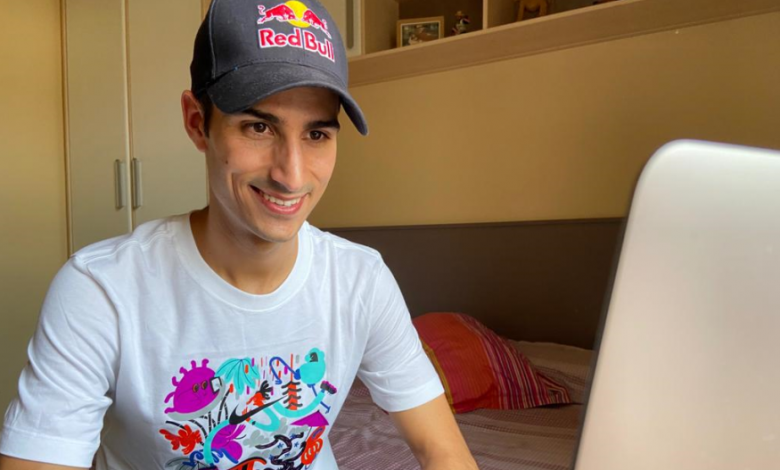 The Spanish triathlete Mario Mola starred in the third Instagram Live of the Spanish Triathlon Federation, after those of Javier Gómez Noya and Miriam Casillas, in which he reviewed his beginnings in his sport of which he is three-time champion, confessed his passion for coffee and explained that his dream is the Olympic medal, among many other things.
The Balearic explained how he has lived through the coronavirus problem and related how his life has changed after "being able to compete in the National de Cross, and then everything happens very quickly and we have to run to join the training group changing flights, something in question of days, what started as an illusion ended in fiasco. Luckily I ended up in Banyoles with Carol ».
He details that "now it is time to gradually resume training to return as soon as possible to the new normal" and notes that "my hope is to return to compete in this 2020."
Mola started studying an Engineer and ended up in Companies and confesses to being a fan of golf and table tennis, in addition to sports associated with triathlon, and reveals that "at the moment I am not considering starting courses to be a coach".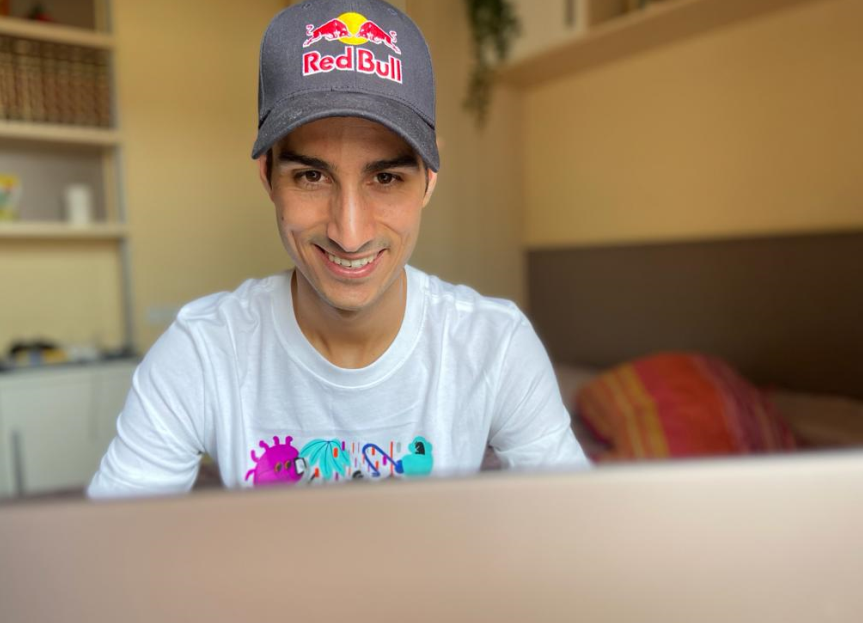 «Not achieving a medal in Rio 2016 has made me hungrier»
The three-time champion confesses that «in the Olympic Games. de Río 2016 the objective was to fight for the medals, but sometimes it is not enough just to arrive at the best moment of form. He is clear that "that medal was not everything but the process lived up to that point and it has made me more hungry to face a new cycle."
On the podium of the Olympic Games. from Tokyo with Spanish would be the maximum
As for the Spanish triathlon in the Olympic Games. from Tokyo said that "sharing a podium with Gómez Noya or Alarza would be the best, that is my wish it would be beyond the colleagues I work with".
Asked about the great rivals to take into account in the next Games, Mola did not hesitate to point to Alistair (Brownlee) and stated that "we have never ruled him out nor can he be ruled out. He will continue to be a candidate for a medal and it can affect your career and it must be taken into account.
The good taste in the mouth for the runner-up of 2019 and the cycle to Tokyo
Regarding what he lived in 2019, where he achieved the world runner-up after three consecutive world titles, Mola revealed that "I went from having no aspiration to fight for the title to earn a silver behind Vincent Luis".
«I would like to compete in Spain»
The Balearic explained what it means to compete in Spain and pointed out that "I value ProTour very positively and what I achieved in Pontevedra was good, and once again enjoying the people who follow you the most and appreciate you is what most encourages you to continue squeezing yourself" .
It is clear that «sharing the starting line in Spain with Gómez Noya or Raña and your people following you is the best.
And he pointed out that "of course I would like to compete in the Spanish championship, today is the most feasible".