Triathlon News
Located by WhatsApp a cyclist who fell off his bicycle suffering several injuries
I send your exact location to the emergency services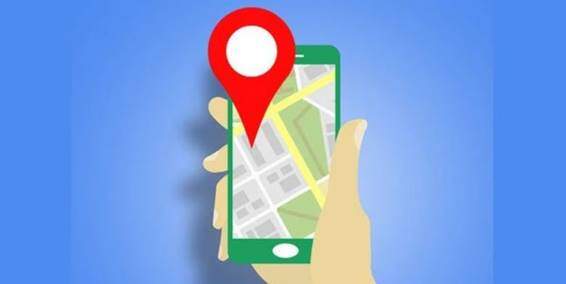 A cyclist managed to be rescued thanks to the WhatsApp APP , after having suffered a fall with various injuries. The cyclist was able send your location in real time to the emergency services, which has served to locate him and send a rescue
According to the Iberobike website, the events occurred last Sunday around 13:00 p.m., when the cyclist pedaled his bicycle in Pontevedra, Galicia, specifically in the vicinity of the Santa Comba de Bértola parish in Vilaboa.
Everything indicates that the cyclist fell from his bike suffering Considerable injuries to one leg and one arm which prevented him from moving from the accident site.
Thanks to the use of the WhatsApp APP, he was able to send the exact location to emergency services, so they could rescue him.
Do you know how to send your location with WhatsApp to 112?
Thanks to new technologies and his mobile phone, he managed to contact the emergency number 112, and through the WhatsApp mobile messaging application he was able to send his exact location to be attended.
Once the 112 had the exact geographical point of the location of the cyclist, the Integrated Emergency Care Center was able to communicate to the nearest medical ambulance and to the Civil Guard agents where the injured cyclist was to be treated. O Morrazo Firefighters also arrived at the scene.
Once stabilized, the cyclist was transferred to the nearest hospital where he recovers from the injuries sustained in his bicycle accident.
Thanks to this simple step that we should all know and practice, we can be served anywhere in the geography, even when there are no roads, highways or marked points around us.
Simply open the WhatsApp messaging application, choose the contact where we want to send the location, in this case a number offered by the 112 emergency service itself, and give it a shared location.
If we are in motion, we also have the possibility of send location in time real, so that they can know at all times where we are and where we are headed.