London 2012: already there is date for all the tests, the triathlon the 4 and 7 of August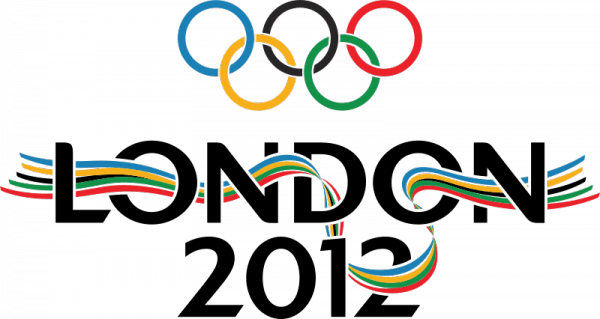 The London Olympics 2012 they are getting closer. The Organizing Committee announced the schedule of activities that will have the appointment that will begin on July 25, two days before its opening party.
The opening ceremony will begin at 19.30pm local time on Friday, July 27, 2012 at the Olympic Stadium, built in the eastern part of the British capital, in the Stratford neighborhood. The closing ceremony will take place on August 12.
The most expected
The most important competitions can now be scheduled. The men's final of one hundred meters of athletics, one of the star events in the foreseeable presence of the world record holder, the Jamaican Usain Bolt, is scheduled for August 5.
The swimming finals return in the afternoon, a scheme altered in Beijing 2008 at the request of the television network NBC, the main advertiser of the competition.
During the morning sessions, only the series of the different distances will be played in the swimming pool of the Aquatic Center, while in the afternoon, from 19.30 pm (local time), the semifinals and finals will be swam. The schedule begins on July 28 and ends on August 4.
August 4 is considered the "super Saturday" of the Games for bringing together the largest number of competitions.
Other Disciplines
The cycling activity will begin at 15 pm on July 28, with the women's peloton test, a day later it will be the men's turn. The time trial will be on August 1 for both men and women.
The MTB will be on August 11 and 12 while the BMX between the 8 and 10. For its part, the track events will be held between August 2 and 7.
The powers of triathlon They will be held in two days, first for women, on August 4 and the male category on 7.
The open water events, over 10 kilometers, will be held on August 9 and 10.
Athletics week will be August 3-11. The women's marathon will be on the 5th, while the men's event marks the end of the games, on August 12
You can see all the tests here
Source:http://www.triamax.com