London will host the grand final of the World Series in the 2013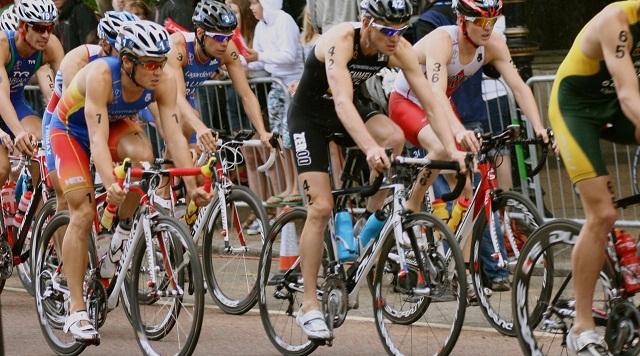 Today the 24th annual ITU congress was held in Beijing, where London has been designated as the venue for the grand final of the world series in 2013. This competition will take place in Hyde park, the same site where the Games will be held. Olympics next year.
Marisol Casado, President of the ITU and member of the IOC, commented "It is always special to return to a stage where the Olympic Games have taken place, and especially if the Grand Final of the World series is held". He further added: "we trust London to host the most important ITU events"
In addition to the grand finale of the world series, this event will host the Junior World Championship, Sub23, groups, as well as the Paratriathlon, which will make its debut as an Olympic sport at the Rio de Janeiro Olympics in 2016.
The ITU World Championship will conclude this weekend with the Grand Final in Beijing, competing on the same course as the 2008 Olympics.