Triathlon News
The Spanish with the aim of adding points in the World Cup of Huatulco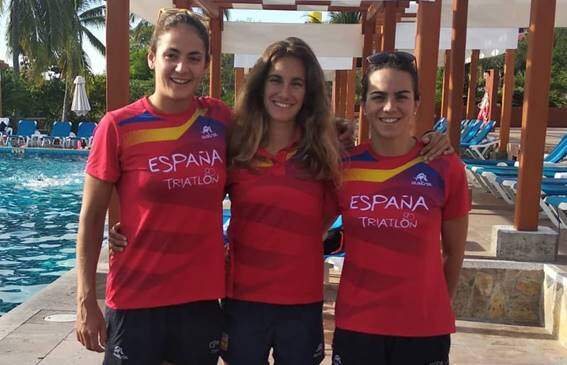 This weekend, the World Cup of Huatulco (Mexico) where the Spanish participate with the objective of adding points towards the Olympic 2020 Olympic Ranking.
It is a test of great importance for the aspirations of our triathletes in the Olympic fight, since it coincides with the test of WTS Leeds where will be the full triarmada
Anna Godoy, Sara Perez y Cecilia Santamaría They will seek to reap a good result in this World Cup that will make them accumulate a large number of points in the ranking ranking to the Olympic Games. A test that has Summer Rappaport, Kirsten Kasper or Lisa Perterer as main rivals.
For its part, Roberto Sánchez Mantecón he will look for a good result after a small injury that has stopped him after his great result in the World Cup in Madrid, and with the sights set on the next WTS appointments in which he will be present.