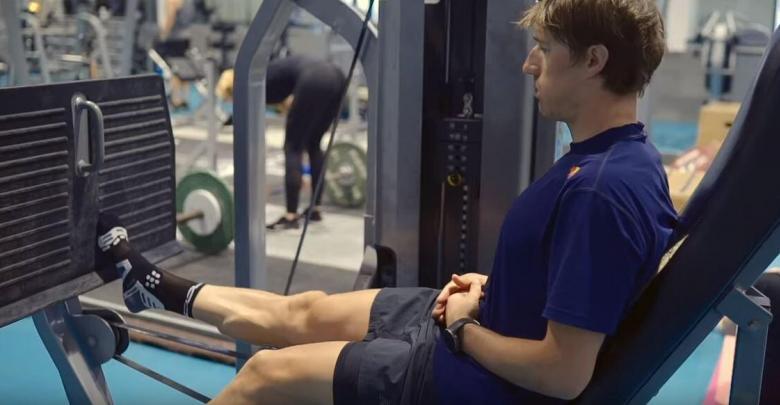 The German triathlete Sebastian Kienle He has posted on his YouTube channel a new video where he gives us a series of exercises to strengthen the Achilles tendon, as a preventive measure to suffer the injury again
He comments on his channel: "The Achilles injury is bothering me for quite some time and was the cause of my DNF in Kona 2018. So at this moment I am working hard to improve my Achilles.
These are some of the exercises that I do regularly and that are helping me more. These are not only for rehabilitation but also for pre-rehabilitation. "
Do not miss the video
Photo: Youtube
You may also be interested in this