Lucy Charles chooses Chrissie Wellington to lower the 8 hours in IRONMAN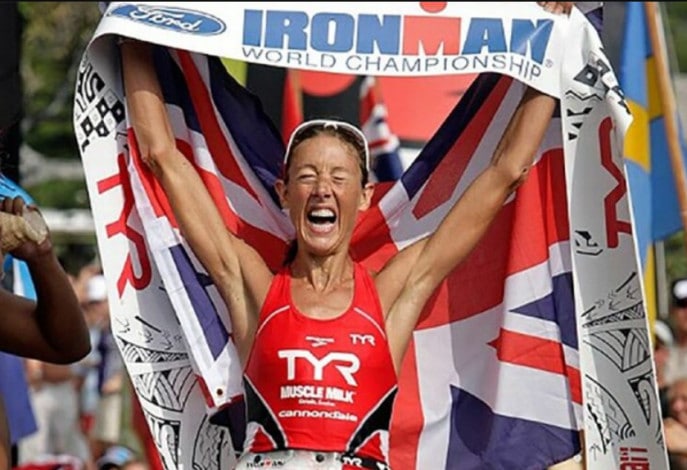 The British triathletea Lucy CharlesIn 2022, it has been proposed to participate in the Sub7 / Sub8 challenge to try to lower the 8 hours in IRONMAN distance.
For this he has chosen a triathlon legend, Chrissie Wellington, 4 times IRONMAN World Champion,
Wellington has the world record in the distance with a time of 8:18:13 on Challenge Roth in 2011.
«If there is someone who has the personality and charisma to keep me in a positive position in that final part of the race, I think it would be her. So yeah, I'll probably have to chat with her, but I'm sure she'd love to be a part of this too. "»He commented in an interview on Tri247
The U8 challenge will be with external help and little by little she will reveal who will help her in the test, although she already indicates that in the cycling segment she will have Tour de France cyclists.
In swimming you probably have to choose someone Olympic swimmer, since Lucy is one of the best swimmers in the world in triathlon.
"I think one of the biggest challenges will be finding an athlete to help me with the swimming portion of the race.
"It would be great if I could find a swimmer who can almost tow me to swim so I don't waste any energy there. Therefore, it is possible that we are talking about an Olympic swimmer, but it will be necessary to see who we can summon «.
This same week, Kristian Blummenfelt He already explained a little which was his way to get down from 7 o'clock,