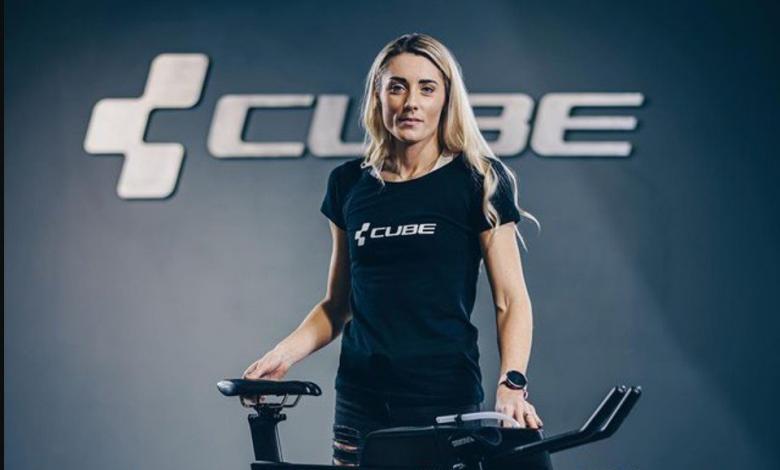 The British triathlete Lucy Charles, 3 times runner-up in the IRONMAN world, has signed for the German bicycle brand Cube for the next years.
Lucy, 27, is one of best triathletes of the international panorama of the medium and long distance.
He has won the World Challenge Championship 3 times The Championship in addition to several victories in IRONMAN, with the Challenge Roth 2019 and their 3 silvers in kona 2017, 2018 y 2019.
Charles, is one of the best long distance swimmers and being her strong point swimming and cycling, the British continues to improve in the race on foot and surely
"There is no doubt about the efficiency and beauty that characterize everything related to Cube, but what has motivated me the most to join this team is their continuous search for innovation and improvement.
I have grown and changed a lot as an athlete in a short time and everything I see with CUBE shows me that they follow a similar path.
They have faith in me to be one of the leading people on that path in the world of triathlon and I trust them to help me achieve the results we all want.
In addition to the Aerium C: 68 and Litening C: 68X, I am very excited to be able to use the full range and work with the CUBE team and partners to make these amazing bikes even better."
See this post on Instagram