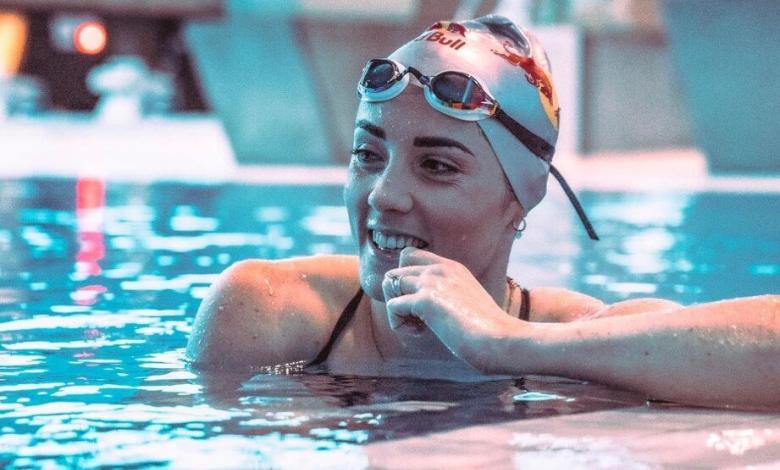 The British triathlete Lucy Charles will not compete this weekend in the SLT Arena Games Rotterdam , which celebrate the second stage of 2021, as it has decided compete in a swimming event, where will look for the minimum for the Tokyo games classification.
Charles-Barclay will swim in the British trials in the distance of 1.500 m this Sunday night, in a final with eight women.
She is one of the best swimmers on the triathlon circuit
Lucy is one of the best swimmers in the triathlon world and now she is going to try her Olympic dream, to be in the Olympics.
As a teenager, Charles competed for the British national team and came very close to making it to the 2012 Olympics in open water.
In that year, five women had reached the minimum, with only one available place and in the end the 18-year-old girl did not get the place.
The minimum for qualifying is at 16:05.
This year, Lucy comes to the test as one of the favorites with similar times to her competitors. The minimum for qualifying is at 16:05.
Charles comes to this competition after being second at Challenge Miami, with a 2 minute penalty that cost her victory and another second place at the SLT Arena Games in London a few weeks ago.
Lucy commented on social networks
Back at the Queen Elizabeth Olympic Park this week for something a little different🤩
So far this year has been about stepping out of my comfort zone & putting myself to the test💪🏻.
See this post on Instagram