Lucy Charles is injured and misses the first part of the season
Suffer a stress fracture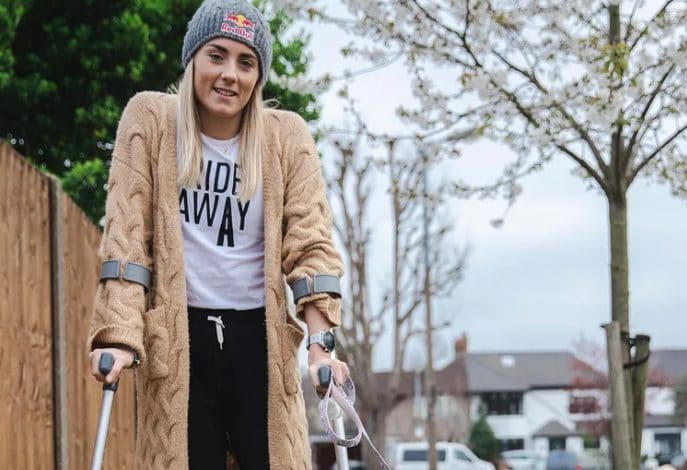 The British triathlete Lucy Charles He has published on his social networks that for the time being the 2022 season will have to be paused due to an injury.
In the publication I commented that it was for a stress fracture in her left hip and will need some time to recover.
a stress fracture may take 6-8 weeks to heal
This is the post:
"Sport can be cruel sometimes.
Unfortunately, an MRI done on Friday confirmed that I have a stress fracture in my left hip and will need some time to heal.
For now the 2022 season is on hiatus and my focus is on rest, recovery and healing.
I would like to thank my team and my sponsors for their incredible support. Together we will get through this and I will come back stronger."
Lucy is one of the best triathletes today and was qualified for the World Championship in St. George, but this injury will prevent her from competing in the event
He tells it in first person in this video