The British Lucy Gossage and Tom Vickery are crowned again as winners of the Long Course Weekend Mallorca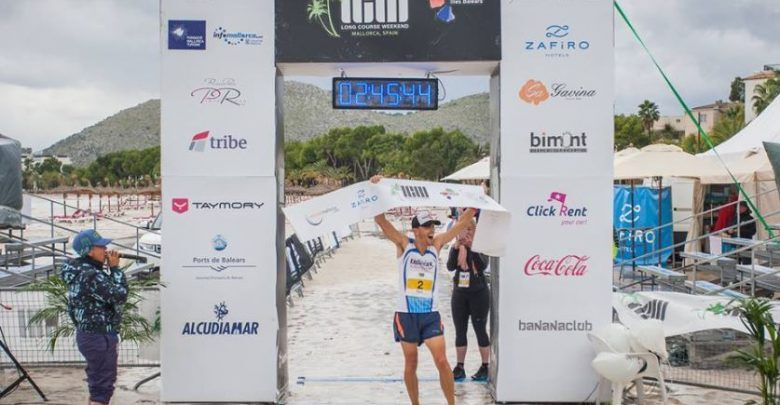 the British Lucy Gossage and Tom Vickery have repeated their victories of last year winning the marathon today
After an exciting last day of the Long Course Weekend Mallorca 2018 the British Lucy Gossage y Tom Vickery they have repeated their victories of the past year by winning the marathon today (42.195 meters on foot) and have been crowned again as the most complete athletes of the competition after the 3.800 meters of swimming on Saturday, 176 km of cycling yesterday, and the 42.195 career meters today through the streets and promenade of the port of Alcúdia.
Vickery started as leader of the classification after the day of cycling, and from the first meters decided to impose its own rhythm to march alone. You have entered the 2h45: 29 goal as the first athlete, keeping a difference of 7 minutes with your pursuer, John Collier, that with the race on foot has managed to climb from the fifth position of the general to the second. Brian Hosty he managed to keep third place by a difference of only 20 seconds in the total of three days against Mark Livesey, finally fourth, and he achieved victory on the day of swimming.
In the female category, Lucy Gossage has also confirmed for the second year her overwhelming dominance in the foot race leading the women's marathon with 3h05: 10. It started as second of the general before the marathon, because until that moment Caroline Livesey I was almost ahead in 20 minutes. Livesey has not completed the marathon because this year he has had several injuries, and Gossage has set an unplayable goal time for Karina Gomez, who finished second less than 5 minutes from the British. Third ranked of the full distance of the LCW has been Michelle Parsons.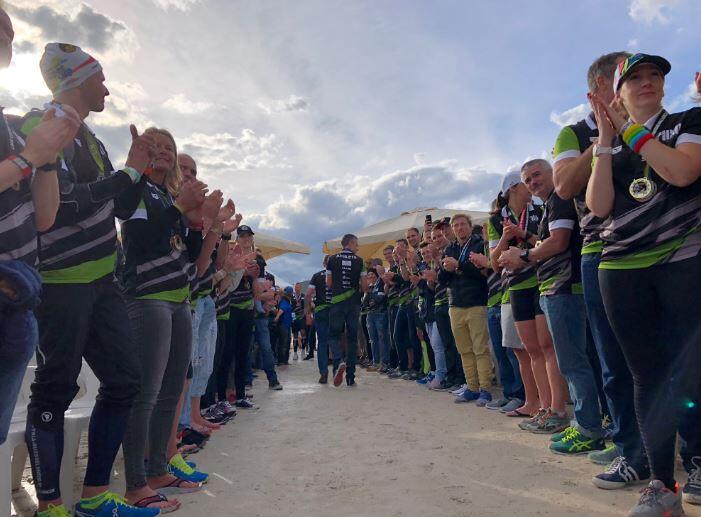 The second edition of the Long Course Weekend Mallorca has ended today with the Run Day in which races have been held 5, 10, 21 and 42 kilometers in Alcudia.
The competition started on Saturday with swimming in the crystal clear waters of Alcúdia, continued with the day of cycling on Sunday and has concluded today with the race on foot. This afternoon at 15h30 the finishers of the three Queens distances throughout the weekend receive the fourth medal that makes them 'Legends' of the race. A total of 1.300 participants from different 20 nationalities have taken part in any of the tests.
Final classification full distance Long Course Weekend
Women:
LUCY GOSSAGE 9h25: 11
KARNA GÓMEZ DIXON 9h50: 27
MICHELLE PARSONS 9h55: 05 

Men
TOM VICKERY 8h38: 39
JOHN COLLIER 8H56: 24
BRIAN HOSTY 9H07: 20
The Long Course Weekend is organized by Kumulus, with the invaluable cooperation of the Ajuntament d'Alcúdia.
More information in www.lcwmallorca.com.