Lucy Hall will be in the Challenge Salou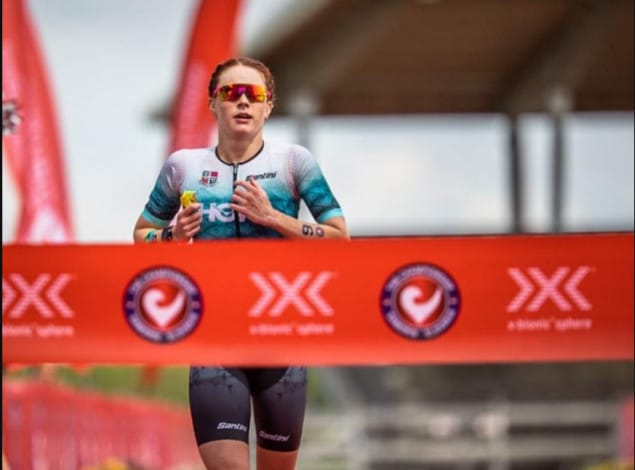 https://tienda.triatlonnoticias.com/shop/triatlon/triatlon-media-distancia-triatlon/challenge-salou-2021/La reciente ganadora en The Championship, Lucy Hall, will be on the starting line of the 2021 edition of the Challenge Salou.
There are less than 4 weeks left for the test to take place and the professionals who will be in the competition are getting to know each other.
A few weeks ago the organization already announced that Fernando Alarza will be in the test now, it's Lucy Hall's turn.
Little by little the professionals will be confirmed
€ 90 discount for Challenge Salou 2021
Dorsal CHALLENGE SALOU 2021,
The middle distance test It will be played on October 3 where a full house is expected.
Learn More https://challenge-salou.com/