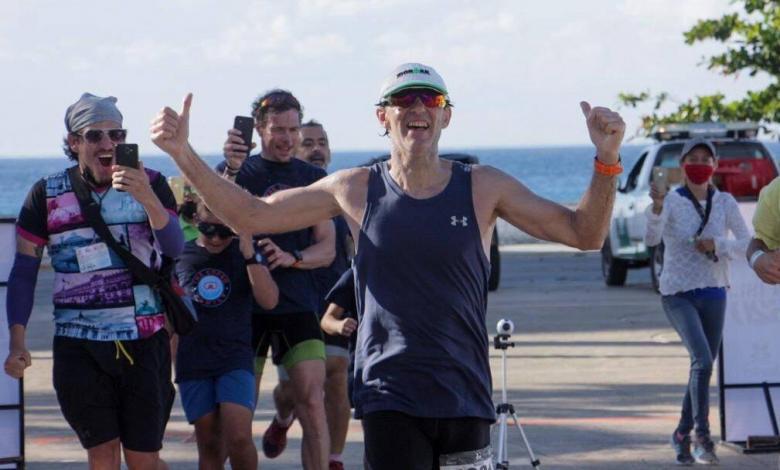 From February 20 to 24 it has been played in Cozumel el Ultra Island 520 where the Spanish has achieved victory
Been Luis de Arriba who was the fastest to complete the 3 days of competition, finishing with victory in the last stage of the double marathon.
He invested a time of 8:47 to complete the 85 kilometers of the test.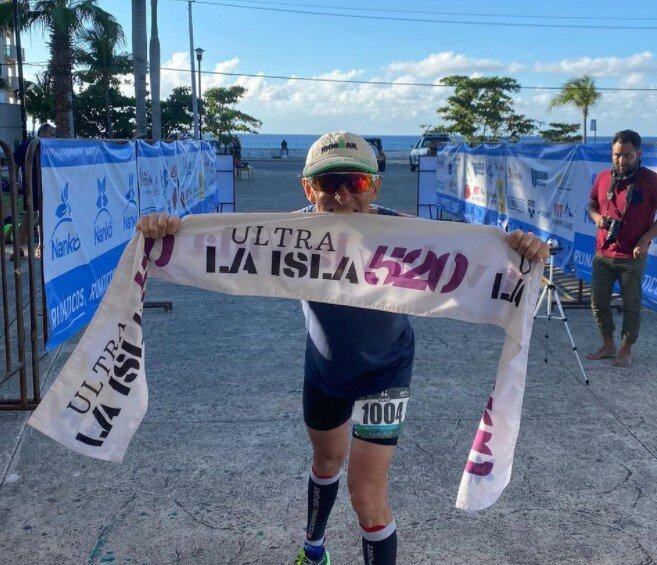 Luis has dominated the test always finishing leader of the test each day.
Luis is an experienced triathlete and ultra distance runner with more than 15 IRONMAN and who has been to Kona in age groups. Last year he was third in his category (50-54) in the IRONMAN 70.3 Sabers and getting the Slot for the 70.3 World Championship
What is an Ultra Triathlon?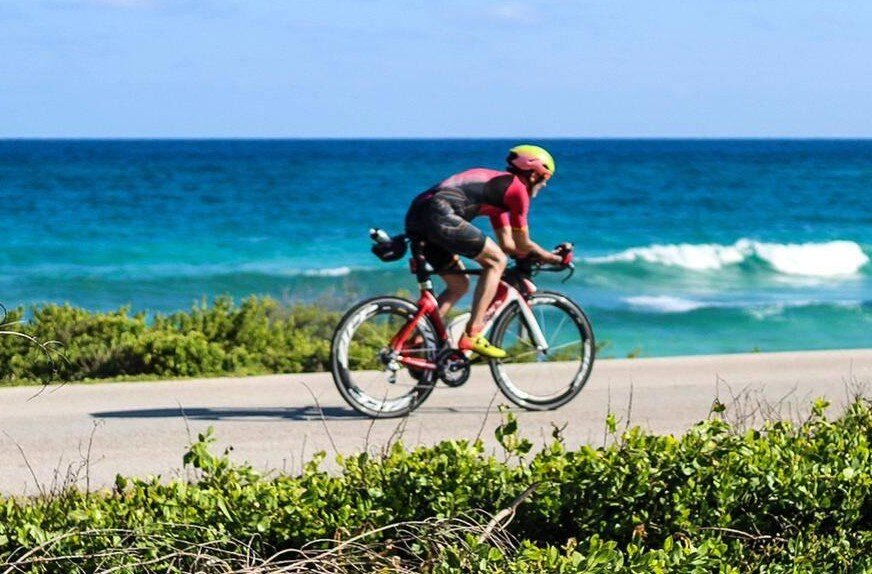 An Ultra Triathlon or known as Ultraman, is an ultra-resistance test that is divided into 3 days,
Participants have to complete, 10 kilometers of swimming, 425 km of cycling and 85 km of running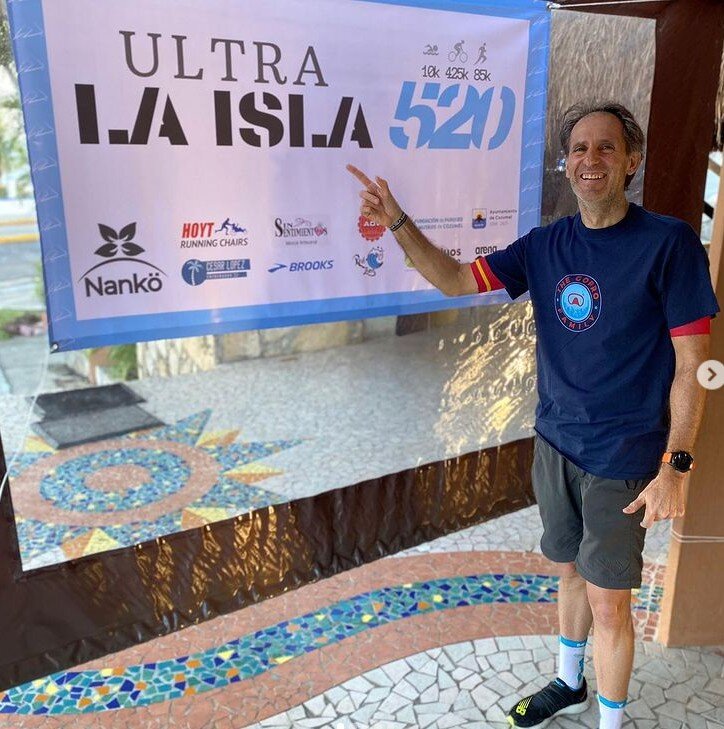 Competition format
The test was divided into the following format
Day 1: 10km Swimming and 150km Bicycle
Day 2: 275 km Bicycle
Day 3: 85 km Race
In this video you can see his entrance to goal
See this post on Instagram
The final classifications are not yet available. Soon more information
Price drop on Amazon
180,00 €
5 New From 180,00 €

Amazon.com
374,00 €
13 New From 365,00 €

Amazon.com
More discounts