Luis Enrique will compete in the Cape Epic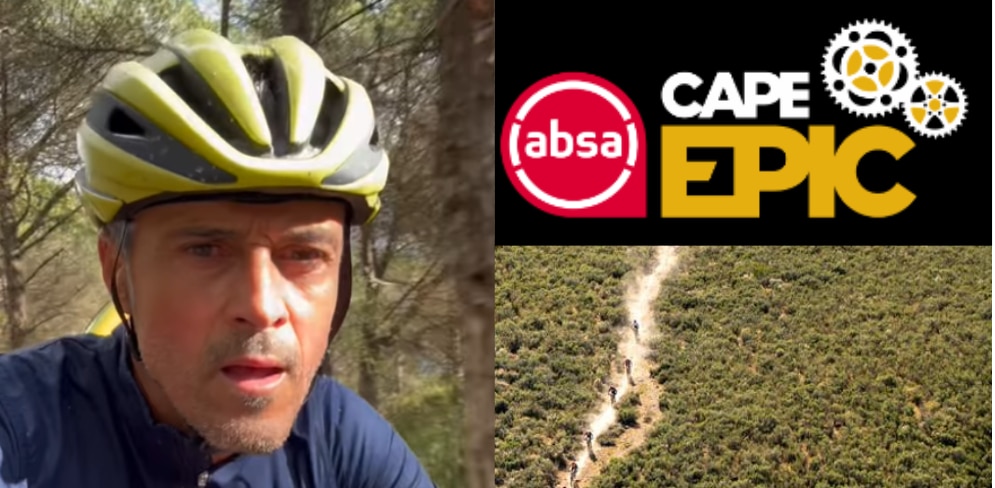 After it became official that he was leaving the Spanish soccer team in the World Cup in Qatar, Luis Enrique has wasted no time and has sought a new challenge.
You will participate in one of the toughest stage races in the world, the Cape Epic.
La Cape Epic will be held from March 19 to 26 and Luis Enrique is already starting to train as he has been publishing on his social networks
See this post on Instagram
He will participate together with his brother in the 7 days of competition where they will have to cover 658 km of MTB with a positive difference in altitude of 15.775 meters.
In this video you can see a little of his journey.
Your bike a MMR
And he will do it on a Spanish bike from the MMR brand, the Kenta SL, a full-suspension model with which the MMR Factory Racing Team has competed this season in XCO World Cups.