Madrid will host PROTUR this weekend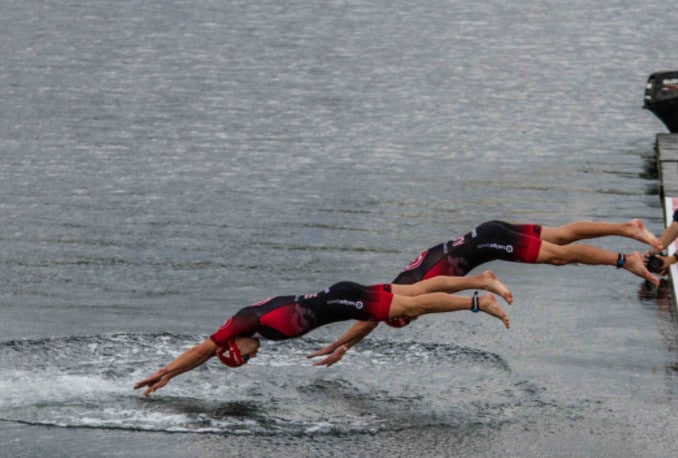 Next Saturday, October 23, the elite of the national triathlon will meet at the Casa de Campo in Madrid to compete in the exclusive and explosive competition FETRI Pro Tour Madrid.
In this test you will be athletes classified in the Spanish Triathlon Championships in Sprint distance and Olympic distance of this year 2021.
As for the favorites, there are triathletes like Antonio Serrat, David Castro, Alberto González o Genis Gau among others.
In the female category stands out Sara Pérez, Maria Casals o Paula Herrero among other
Format
The test is played in a semifinal and final elimination format.
The distance in which it is competed is 250 m of swimming, 5,6 km of cycling with 2 laps and 1.600 meters of running.
They rank 15 in each semifinal to compete 30 in the final
Opening hours
The two qualifying semifinals for women will be played at 10:30 am and 11 am, and the men's at 12 and 12:30 pm.
The finals will begin at 17:18 p.m. the female, and 15:19 h. the masculine one, being predicted the delivery of prizes for the 15:XNUMX h.
Also for age groups
The SuperSprint Distance Age Groups ProTour will also be held on Saturday with courses of 250 meters of swimming, 4 kilometers of cycling and 8 kilometers of swimming.
Madrid's Casa de Campo will also host the second event of the PHO3NIX KIDS Triathlon Series by Javier Gómez Noya, with registrations open until next Thursday 21 at 14.