Madrid with 5 clubs in the top 10 of the Ranking of Clubs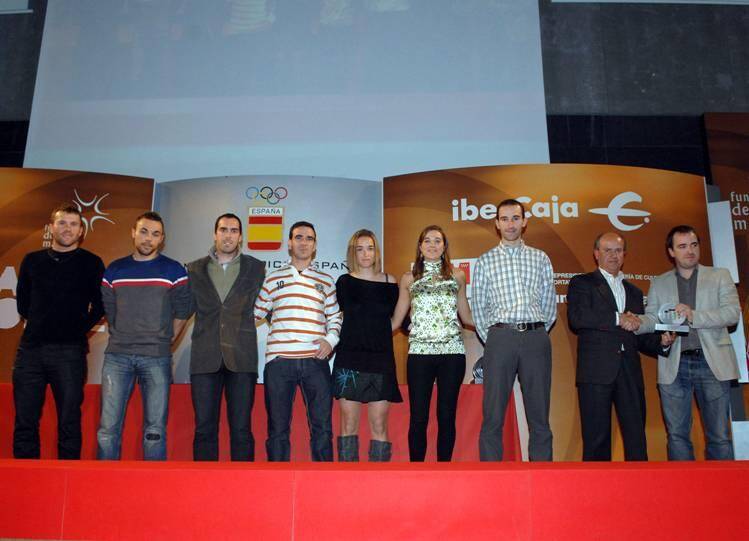 If not, a total of 5 have been the Madrid clubs that have managed to place themselves in the National Top10 of the Super Ranking of Clubs of 2011 published by the Spanish Triathlon Federation
At the head of all of them, the CT Diablillos de Rivas Club with a total of 117844 points have achieved the desired title of Winner of the National Super Ranking of Clubs, followed by the already mythical Lugo Fluvial City with 99004. The third position has been for Ecosport Triathlon Alcobendas with a total of 76278 points.
The CTOA Triathlon Club together with Tri-Val Triathlon Valdemoro, have managed to gain a place in the Top10 of the national Ranking, obtaining the 9th and 10th position respectively within a total of 583 clubs that have scored this year.
In 2011, the pre-Olympic year, the clubs that represent the Community of Madrid have once again demonstrated their talent and great commitment to this sport, participating in the various events organized by the Spanish Triathlon Federation throughout the entire territory. Spanish.
In the words of Rubén Barquero, President of the Club Diablillos de Rivas, "It is a great joy to have won this ranking, which together with the League of Clubs are the tests that we consider that best measure the competitive dimension of a Club and what it is that We have always tried to prevail over individualities. Even the Super Ranking, which also takes into account the points obtained by the people who compete in Age Groups, we consider it even more complete and having been the reference this year the truth is that it fills us with pride ".
"I would like to take this opportunity to publicly thank the work that the technical team of this Club has been doing for many years, from pre-juniors to elites, led by Dani Puerta and the collaboration of the Rivas-Vaciamadrid City Council" "Even so, being very important and motivating These recognitions are also being able to gather around 200 club members around a table, or 40 to 50 people in the same training session. This is what drives us to continue working for a Club as special as the Diablillos de Rivas and what motivates so many people to travel throughout Spain to compete alongside their teammates "
2012 that was born with strength thanks to the effort made to promote this sport within our community. New triathlon clubs are "enlisted" in our ranks, being the Community of Madrid one of the Autonomous Federations that has the largest number of licenses within our country.