Madrid is preparing to host the second round of the Triathlon World Championship.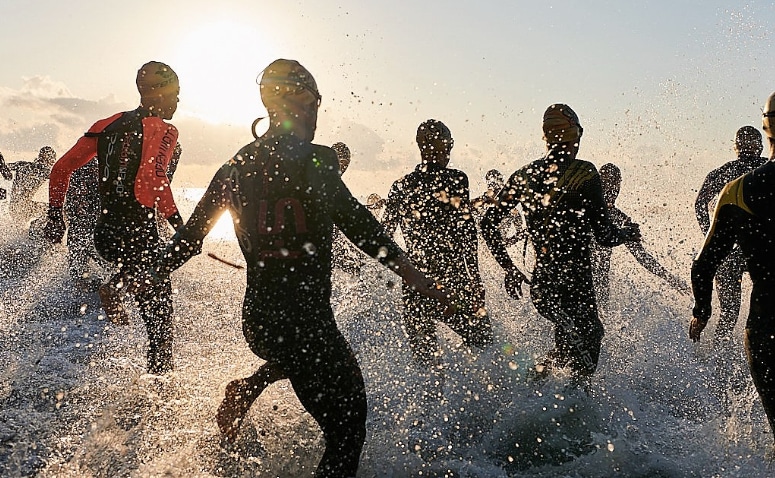 On June 4 and 5, the Spanish capital will host the second round of scoring for the world championship, which will also serve as the start of the second qualifying period for London 2012.
On June 4 and 5, the city of Madrid will host the second test belonging to the Trailtlon World Championship. For the eighth consecutive year, the Spanish capital will host one of the seven events that make up the prestigious circuit.
After the delay in what was going to be the second round of the World Cup, the one in Yokohama, Madrid has occupied that position. As usual, the best triathletes of the moment will be present in the Spanish city; among them, one of the top favorites for victory will be the Galician Javier Gómez Noya, current World Champion.
Gómez Noya is the current leader of the circuit in 2011, since he was proclaimed winner in the first test, held in early April in Sydney. There he managed to beat his main rival for the final victory, the British Jonathan Brownlee.
In addition, the Madrid test has an extra prize; and it is that it will be the starting point for athletes to be able to earn points to be able to participate in the next Olympic Games, which will be held next year in London.
Likewise, the organization has once again launched the popular triathlon, a parallel test so that other athletes have the opportunity to share the circuit and facilities with the best triathletes on the planet.
Source: desnivel.com