Magnus Ditlev Moves Up 7 Places in PTO Ranking for Winning Challenge Roth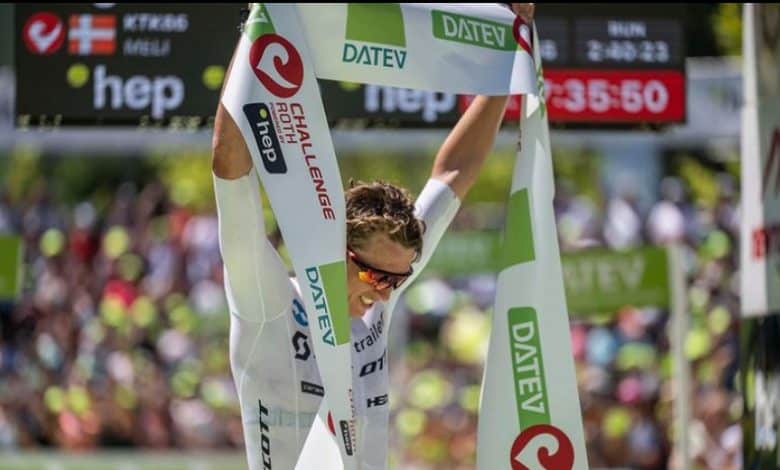 The danish triathlete Magnus ditlev has moved up 7 places in the PTO Ranking after his win at the Challenge Roth from last weekend.
With a score of 129,42 points for that victory right now he is fourth with an average of 108.19 ahead of Lionel Sanders which is now fifth.
Patrick Lange rise to second place where Kristian Blummenfelt still leading the ranking
In the female category Anne Haug, winner in Roth, is second behind Flora Duffy.
For its part, the Spanish Judith Corachán who was third in the test has risen 14 places to 29th with 86.30
You can check in the following link the PTO ranking 2022