Mallorca 140.6 changes its race circuit on foot.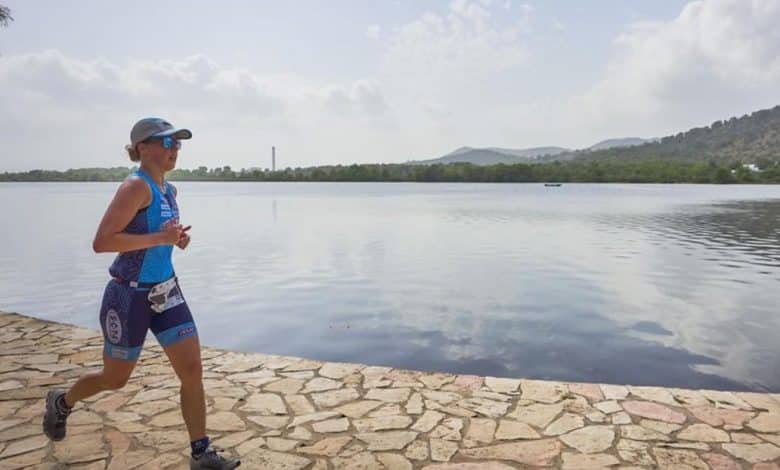 The long and medium distance competition that is held on the island of Mallorca, the Mallorca 140.6 This edition arrives with news regarding its circuits.
The organization has announced that there will be circuit changes that will enhance the experience of the participants.
Se will reduce the distance of each lap in the run going from 10 km to just 7, eliminating the most unfavorable areas of the route. In addition heThe finish area has been reconfigured to give better access to the public.
Another notable change is that the transition zone has been changed , which will now be located closer to the swimming circuit.
Finally, the Bibs delivery area and Expo will be more compact this year.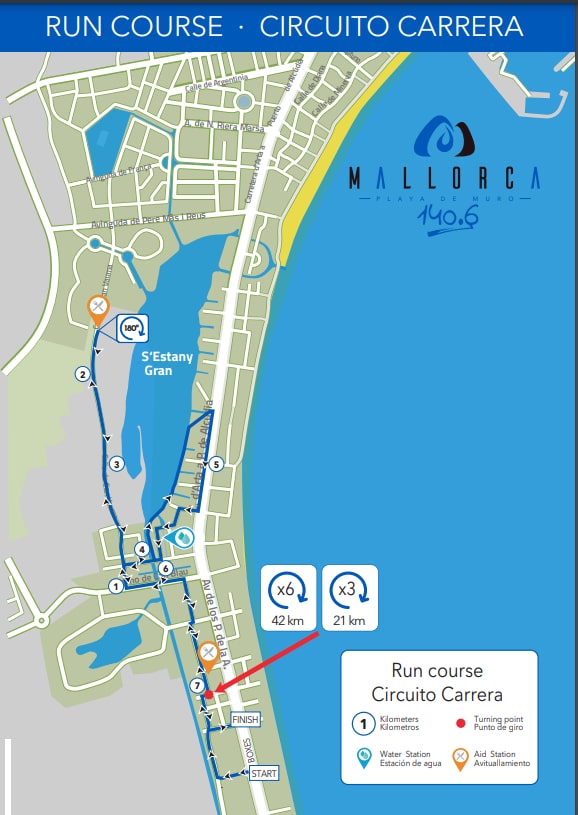 Perfect to end the season
Majorca 140.6 is celebrated this September 24 and it is one of the great options to finish the season in style with the full or medium distance test.
Something highly valued by triathletes in this test is the control by the drafting organization in the cycling segment.
With 20 marshalls on the circuit, it will be monitored that the rules are followed.
10.000 € in prizes
This 2022 the Mallorca 140.6 will distribute €10.000 in cash among the professionals distributed as follows
1st-1st €2.000
2st-2st €1.250
3st-3st €1.000
4th-4th €500
5th-5th €250
Learn More https://www.mallorca140-6triathlon.com/