Mallorca 140.6, the medium and long distance triathlon in Playa de Muro.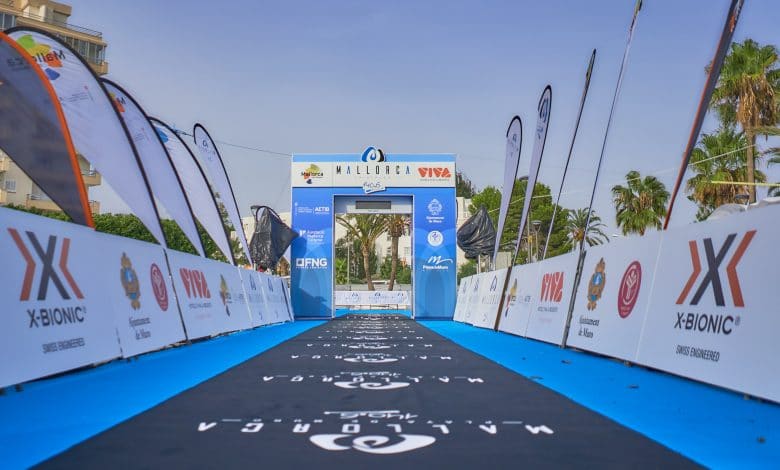 The test that will take place on October 24 is one of the great options to finish the season in style, either with the 140.6 test (Ironman distance) or the medium distance test.
Everyone knows that the island of Mallorca has become a place of reference for triathletes from all over the world, where high-quality and massive competitions are held.
With the dispute of Mallorca 140.6 this 2022 will be seen in action again one of the most attractive circuits in Europe centralized in the bay of Alcúdia.
With a cycling segment marked by safety for the athlete and a spectacular foot race, these are the bases for this event to be a complete success.
Another point to take into account and highly valued by triathletes is the control that there will be by the Drafting organization in the cycling segment.
There will be a large number of judges who will ensure that the 20 meter distance rule is complied with, something that can be complied with since the test is limited to 1.000 participants.
Vintange test
For the "purists" and as a way of pay tribute to the pioneers of our sport there will be a Vintage category of only 50 participants so they can compete as in the 80/90s.
10.000 € in prizes
This 2022 the Mallorca 140.6 will distribute €10.000 in cash among the professionals distributed as follows
1st-1st €2.000
2st-2st €1.250
3st-3st €1.000
4th-4th €500
5th-5th €250
spectacular circuits
The mallorca 140.6 will be played in the famous Playa del Muro, where athletes can swim in its crystal clear waters and enjoy an unbeatable setting next to the Albufera de Alcúdia nature reserve.
Swimming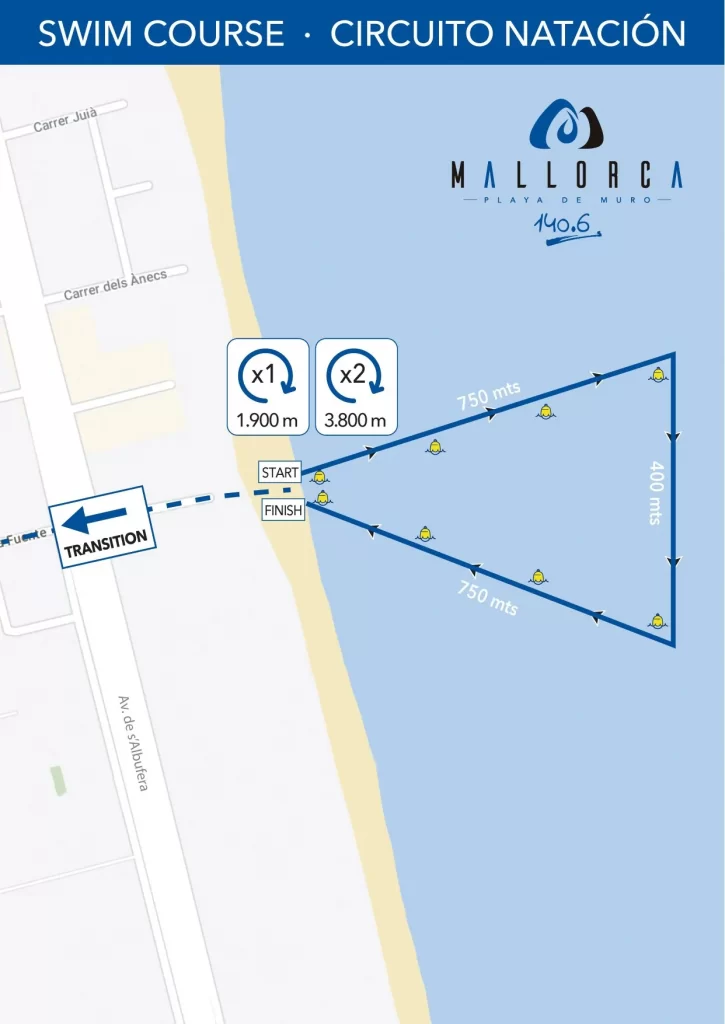 Bay of Alcúdia with Blue Flag, crystal clear water and about 6 to 10 meters deep
Biking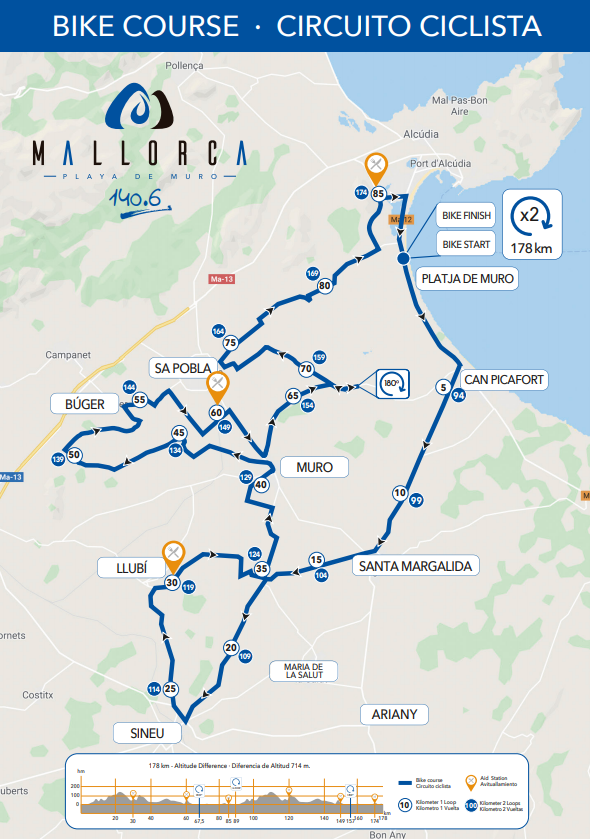 90km circuit closed to traffic, with 20m NO Drafting distance, 50 marshalls controlling + federation judges. In addition to specific signage so that participants have references.
Race on foot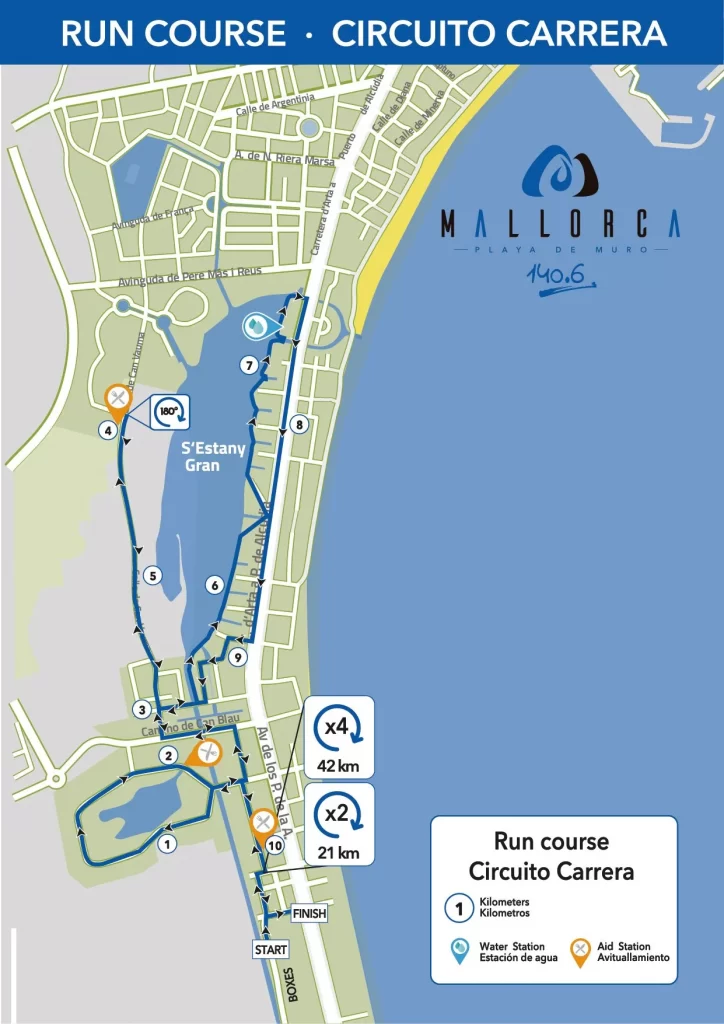 It consists of a completely flat 10km circuit around a lake.
Another factor to guarantee the success of the event is the organizing company, Kumulus, which has organized the latest editions of the Ironman, as well as events such as the Portocolom Triathlon, Palma Marathon, Long Course Weekend, Super League, Powerman Mallorca Duathlon or the Spartan Race. among other.
Learn More https://www.mallorca140-6triathlon.com/