The Mallorca 140.6 Triathlon will not be held in 2023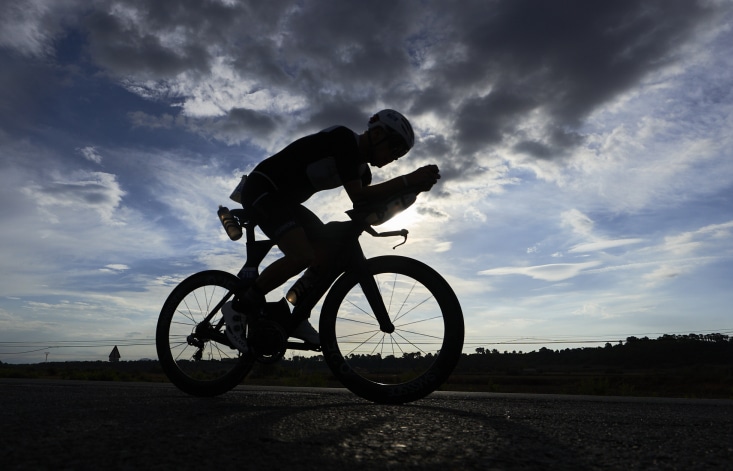 El Mallorca 140.6 Triathlon It will not be held on September 30, 2023 as announced at the end of the second edition.
Finally, It will not be held this coming year due to the difficulties involved in its organization, logistics and traffic cuts for an insufficient number of participants to guarantee its viability for the future.
The event was held over two distances, being the only long distance of its kind in the Balearic Islands.
The official statement commented on the cancellation:
"The Mallorca 140.6 Triathlon managed to overcome a first cancellation due to the Coronavirus pandemic in 2020, and although in 2021 and 2022 it has been an organizational success, it has not stopped growing in terms of registrations and the prospects for this next 2023 are not better due to to external factors such as the economic crisis and the drop in participation in other tests of this type throughout Europe.
One of the premises for the organization was to develop an event of the highest quality both for professional triathletes and for age groups and without the guarantee of minimum participation the event is unfeasible.
Therefore, the most correct and honest thing to do, following the organization's philosophy and that already registered triathletes have minimal inconvenience and can reorganize their calendar for the 2023 edition, is to announce it at this time.
All triathletes will receive a 100% refund of the registration fee.
We would like to clarify that this fact does not affect any other event organized by Kumulus and we hope to continue counting on the confidence of the participants in all of them.
The organization of the Mallorca 140.6 Triathlon thanks all the triathletes who have been on the starting line in its first two editions, the team and all the institutions and sponsors that have supported the event since 2020.
The Mallorca 140.6 Triathlon was organized by Kumulus, with the main sponsorship of VIVA Hotels, with the support of the Playa de Muro City Council and the support of the Tourism Strategy Agency of the Balearic Islands and the Government's Recovery, Transformation and Resilience Plan from Spain."
Learn More www.mallorca140-6triathlon.com