Mallorca 140.6, the LD of Mallorca, already has a date for 2021
The registration process will open shortly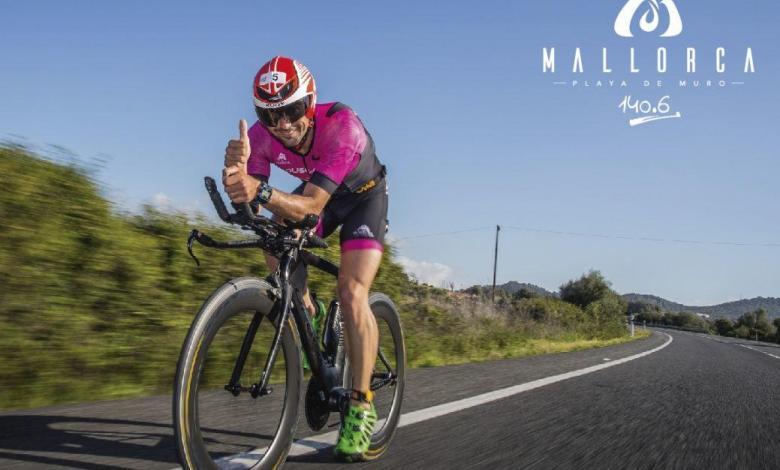 El Mallorca 140.6 , the long distance triathlon of the island of Mallorca, already has a date for 2021.
After the organization decided cancel the test that was going to be disputed in October this year for the coronavirus, has announced that registrations will open shortly for its first edition which will be the September 25 2021.
Two distances to choose
The competition will have two distances to choose from, a medium distance test and a Full one that will be held on October 24, 2020
Majorca distances 140.6
First, (long distance): 3,8 km of swimming, 180 km of cycling and 42 km of running
The 140.6 Half, (medium distance): 1,9 km of swimming, 90 km of cycling and 21 km of running
Mallorca circuits 140.6
The organization has published an interactive map where you can see the details of the tour.
https://www.google.com/maps/d/u/0/viewer?ll=39.80653203047862,3.116423700000041&z=16&mid=1Czf_ik8sj-EFIyHiJ0egMHRudloCcGOI
The registration process will open shortly
Although the date has already been announced, registrations are not yet open, although as the organization indicates in its statement, they will do so soon.