Mallorca LCW, the test in Spain of the Long Course Weekend Series circuit
The franchise this year adds a test in the Netherlands, in addition to those in Wales, Australia and Mallorca.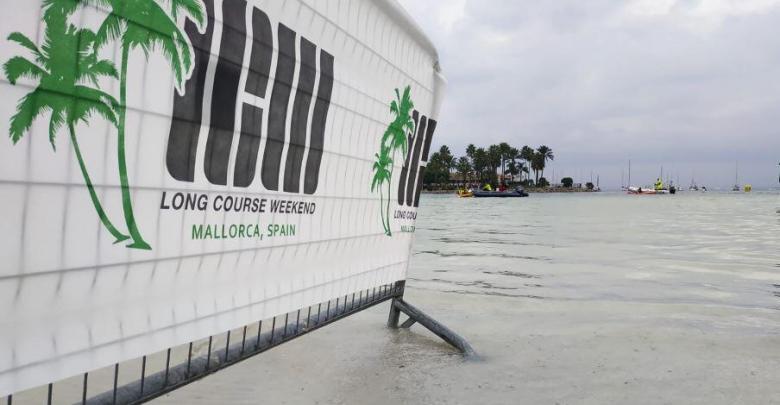 El Long Course Weekend , which this 2019 celebrates 10 years, Multisport test circuit, consists of four tests, 3 of them in Europe ( Wales, The Netherlands y Spain) and another in Australia.
Over 12.000 athletes have participated in some of their tests, where this year will announce two more events that will join the family for the 2020. The Mallorca test is the only one that offers a medium distance format.
Also as a novelty, the Long Course Weekend tests will be televised to more than 100 countries, offering worldwide circuit coverage.
As for the test that is being held in Spain, the Mallorca Long Course Weekend it's a sporting event with a different format, ideal for clubs, triathletes, swimmers, cyclists or runners, since it allows you to participate in any of your tests individually, only in one segment, at different distances .. it is ideal to end the season by spending a great sports weekend and with an incredible atmosphere in Alcudia (Mallorca).
The test is held between 26 and 28 October in a Multisport format where you compete in swimming, cycling and running independently, adding the times at the end to meet the winners.
As a novelty this year, the medium distance test, although without the exclusive privilege of the fourth medal, which only those who complete the Full format receive and achieve the recognition of "Legends" in the spectacular final ceremony.
The Long Course Weekend Mallorca is organized by Kumulus.
Further information: www.lcwmallorca.com