Tomorrow 31 of March, LISBOA International Triathlon "throws the closure"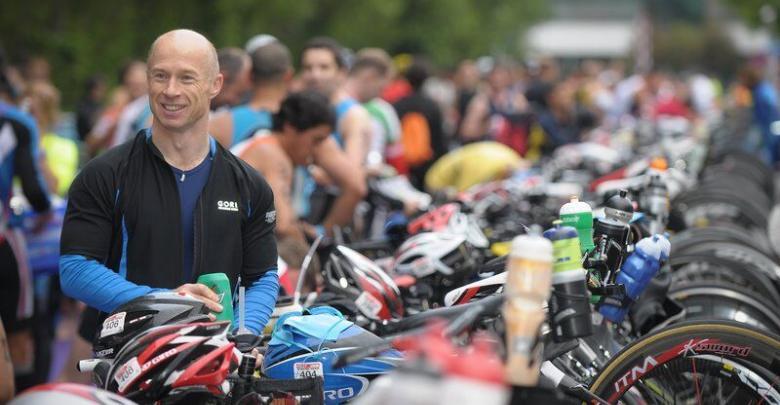 This is announced by the Lisbon Triathlon website today on its website: "Registration ends 31 st".
You are still in time to formalize your registration. More than 400 triathletes will meet on May 5 in the Portuguese capital, to participate in this event. On a route that will take place over the distance "half ironman" is presented today as a "fast" test since its circuit is almost completely flat, ideal for people who want to debut at this distance or improve their marks of previous years .
The Parque de las Naciones is the place chosen to host this event, which will also have an expo area for companions. In this way, the boxes will be located in the newest and most modern part of the city of Lisbon, with easy access and with all services at your fingertips.
In the departure list we can count on two Spaniards Jorge Sabugo and Ricardo Méndez who will start among the favorites. Reinaldo Oliveira and the Faroese triathlete Gudmundur Joensen will also leave with options on the podium, without ruling out the Portuguese triathlete, winner of the last edition, who in addition to proclaiming himself champion in Spain of the Guadalajara Triathlon and the Titan starts with clear options to achieve the first place on the podium.
Start list: http://www.lisboatriathlon.com/
More information about the test and registration: http://www.lisboatriathlon.com/triathlon-news/provisory-start-list
Do you want to see the best images from the previous edition? http://www.youtube.com/watch?feature=player_embedded&v=NBncsZJtqNw