Tomorrow closes registrations the Korona Triathlon MD Aranjuez
The medium distance triathlon of Aranjuez closes the next 7 of May entries to the 23: 59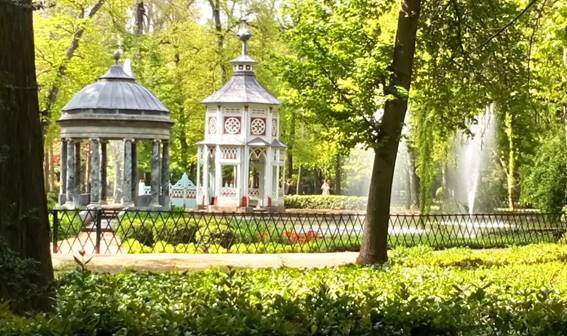 Next Saturday, May 11, the first edition of the Korona Triathlon MD Aranjuez, first triathlon of the season on medium distance in the Community of Madrid and fourth circuit test Korona Madrid,
This circuit is made up of 5 competitions (Ecodumad Cross, Ecodumad Road, Duathlon Jarama, Triathlon MD Aranjuez and Ecotrimad).
El Aranjuez medium distance triathlon, you will close the next 7 from May to 23: 59 so you are still in time to participate.
The test is limited to 600 participants. A triathlon with swimming and boxes in the Aranjuez Canoeing Club and the finish line just 50 meters away, so everything will be very close for the enjoyment of the spectators.
This test is ideal to join a day of sports, tourism and gastronomy, as Aranjuez It's a city Cultural Landscape Heritage since the year 2011 and that is located in a privileged natural scenery in the Community of Madrid.
Further information: http://koronamadrid.com/