Spanish marathons could be held only with elite athletes
They will give themselves until September to make a decision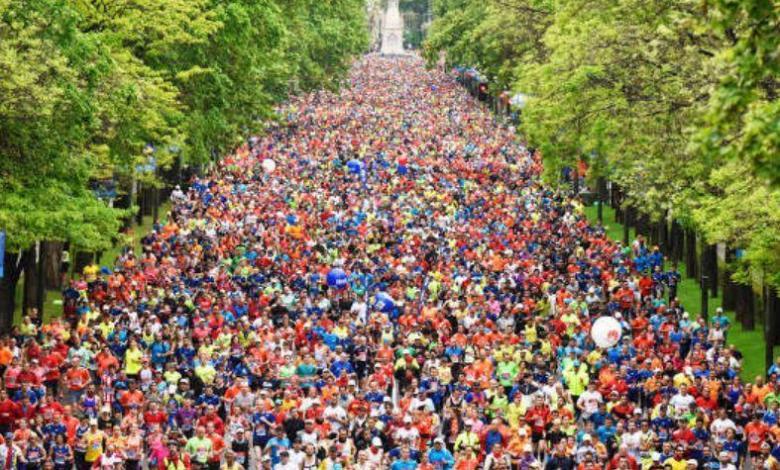 "We will have to do without all the popular part."
Today the president of the Higher Sports Council, Irene lozano, at an informative Europapress breakfast, assured that «In Valencia, which has one of the most important marathons in the world, we have discussed this topic and plans are to hold only the elite part.
Everyone understands that a career of 40.000 runners is almost impossible that can be held and they're working on that the elite part is celebrated and also they will give themselves until September to make a decision because now it's premature, but I think the shots will go out there. It will be necessary to do without all the popular part ».
We have already seen how they are gone canceled massive tests around the world and NY o Berlin and in Spain we are looking very closely at what is happening in Europe.
There are two marathons that are fighting to have more than 10.000 participants, such as Hamburg y Munich, but we will have to wait to see what happens
In Spain there are several marathons with a large influx of public that take place after the summer, such as Barcelona (25 of October), Madrid (15 November), San Sebastián (29 of November) and Valencia (December 6), although after these statements by Lozano they are making it clearer what will happen in our country.
Source: I am soycorredor.es