Marcel Zamora at a good pace for his duel with Armstrong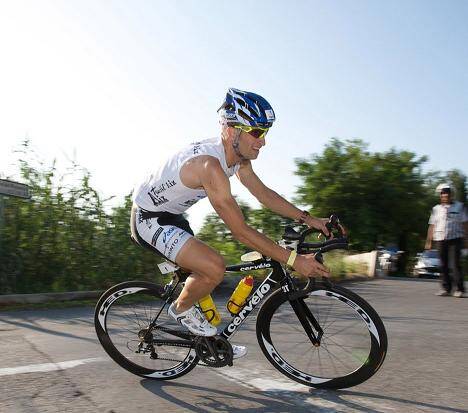 Marcel Zamora has achieved a great mark in the Barcelona Half Marathon
This Sunday the Barcelona Half Marathon was held in Barcelona where Marcel Zamora participated, finishing in twenty-first position with a time of 1:09:49 at the finish line, where the Kenyan Abel Kiriu won with a time of 1:00: 28.
This test is part of his preparation for 2012 and with this result he has shown that everything is on the right track.
Among his objectives is the Nice Triathlon where he will meet face to face with the American Lance Armstrong.
Results:
http://www.mitjabarcelona.com/resultados/2012/