Marcel Zamora looks for his sixth victory at the Ironman in Nice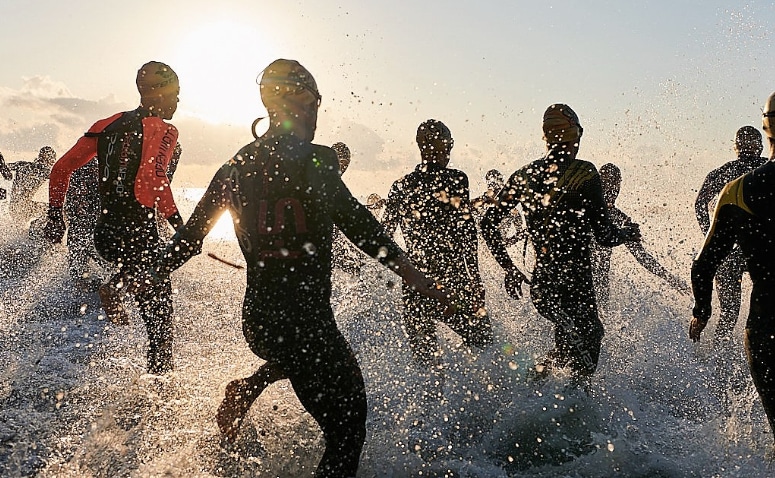 The Spanish triathlete Marcel Zamora will look for his sixth victory in the Nice Triathlon this Sunday on the French Riviera, for which he will have to be the first to cross the finish line after 3,8 kilometers of swimming, 180 kilometers of bicycle and a marathon at foot.
"It is difficult to gauge the pressure I feel. On the one hand it's bigger, since a lot of people expect me to win and they think it gets easier when I've already won five times, and actually it's just the opposite. Every year the level goes up, people come more prepared, they watch me more, and ultimately you have to go faster to win, "explained the Spaniard in statements provided by his press department.
Zamora, 33, first won this competition in 2006 and until now no one has been able to take away his dominance. "This Ironman suits my characteristics very well. Nice has a profile in the bike segment that is somewhat different from most Ironmans and is better suited to a climber profile like mine", he analyzed.
Source: Europapress